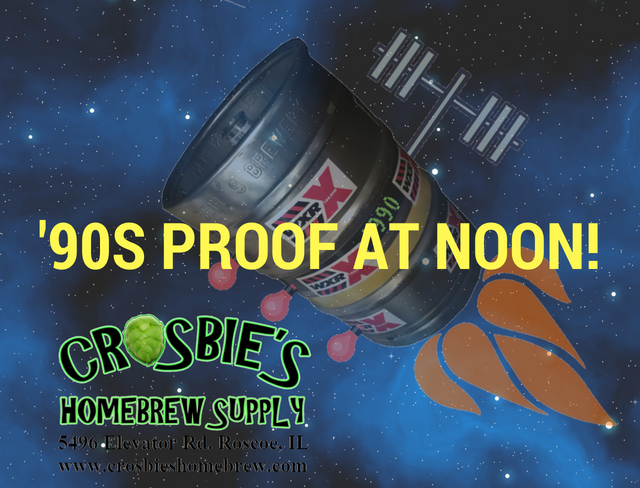 The '90s Proof Feature has long been a favorite here on 104.9 The X, but something was lacking.
So, based on your suggestions, we've decided to move it… and improve it!
'90s Proof at Noon! now features one hour of 90s rock, Monday – Friday on The X.
Join Brock as he beep-boop-beeps himself through the '90s in his makeshift time machine.
You can still submit your suggestions via text: 59457 using the keyword PROOF! Message and Data Rates May Apply.