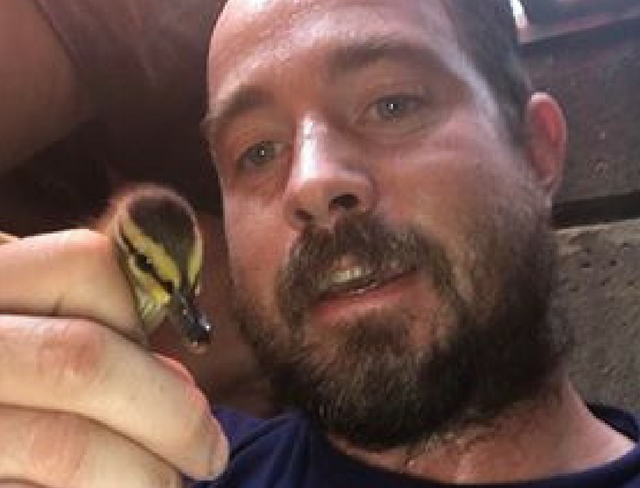 Jason and Crystal Carmen, along with their girls, rescued baby ducks from a sewer drain at Target in Machesney Park.
Imagine yourself walking from your car to Target and your daughters hear little chirps coming from a sewer drain. They see a duck frantically running around the drain. They bring it to your attention. What do you do?
Do you grab your daughter's hand and say, "come on let's go." After all, Target's got a great sale on all of those Fourth of July decorations for next year.
Or, do you do what Jason and Crystal Carmen from Loves Park did?
They did what we all would like to think we would do, they climbed down the sewer drain and rescued the baby ducks. Alright, so let's all be honest with ourselves, this is freaking incredible.
Crystal shared video of her and her family rescuing the animals on Facebook.
While this was happening, other shoppers thought the Carmen family was committing a crime. Soon enough, the Winnebago Sheriffs were watching over them as they climbed out of the sewer. They explained and showed the ducks to them. The Sheriffs helped the family locate the Mama Duck and reunite the duck family.
What an incredible story. What an incredible family.