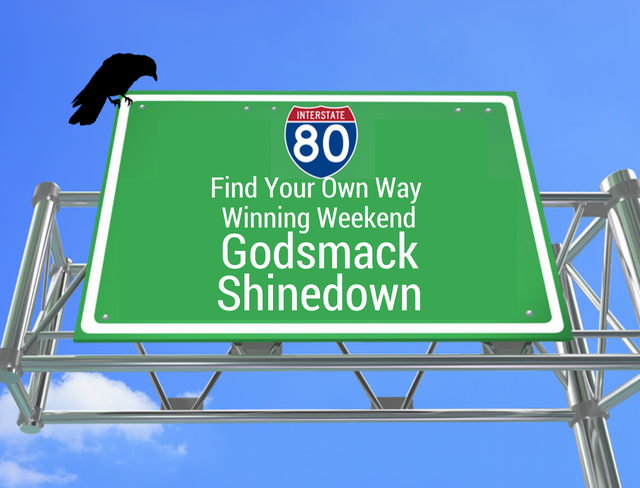 The XCursion3 bus to Godsmack/Shinedown is full, but that doesn't mean we're completely out of tickets!
All this weekend, listen for your cue to text. It will be your chance to score tickets to Godsmack/Shinedown with Asking Alexandria!
All you have to do is find your own ride!
It's from our friends at Live Nation and us, 104.9 The X.