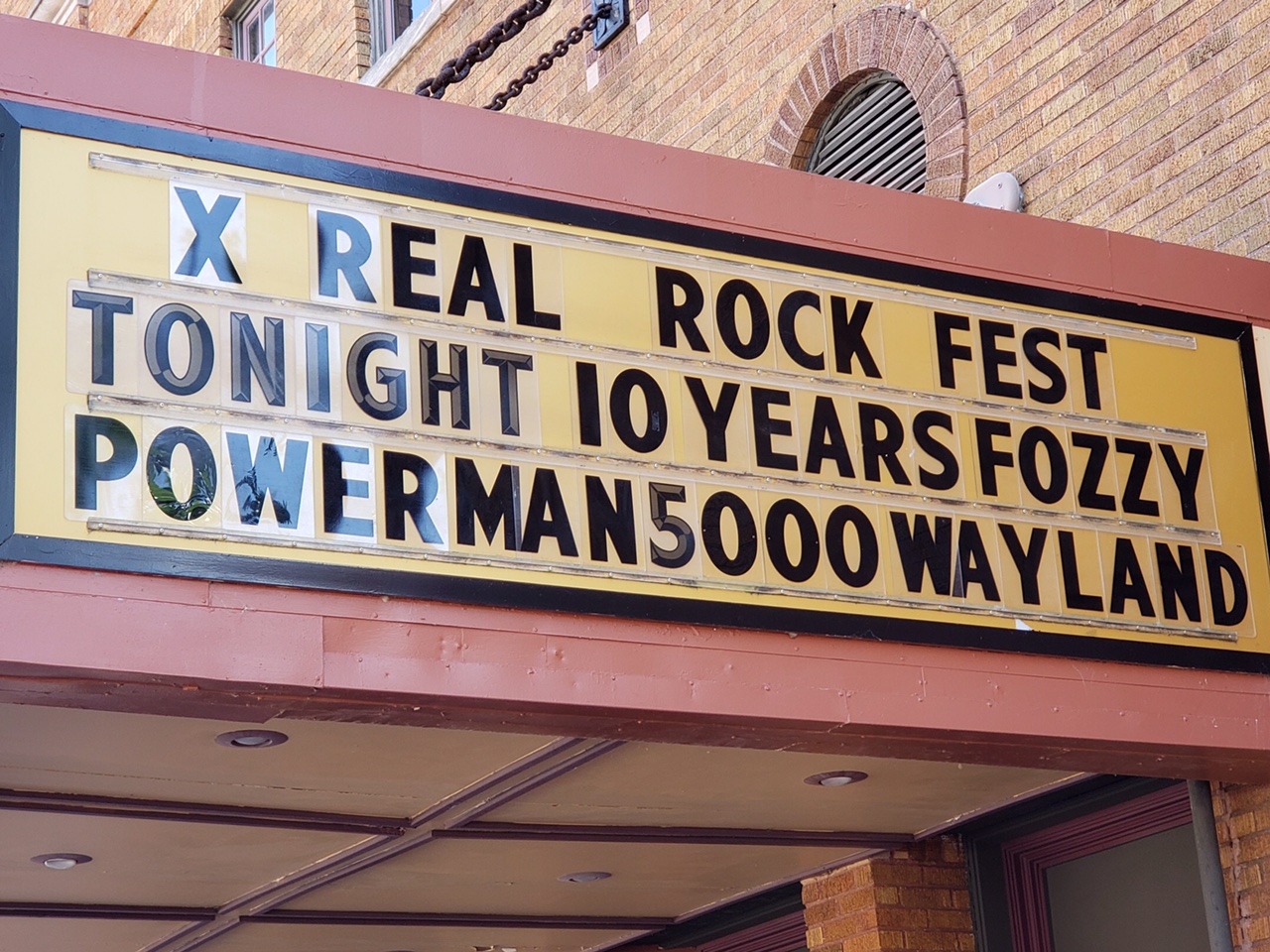 On July 15, 2018, X Real Rock Fest welcomed Genotype, Vyces, Wayland, Powerman 500, Fozzy and 10 Years to The Apollo Theatre in Belvidere.
It was an amazing show, to say the least. Take a moment to go back in time, relive the magic that was Real Rock Fest. Kev, JHo, Jackson and Rev. TimE were on hand at the show, maybe you ran into those knuckleheads. Of course, Rev. TimE and JHo felt it necessary to send me this beautiful selfie of them. Ha!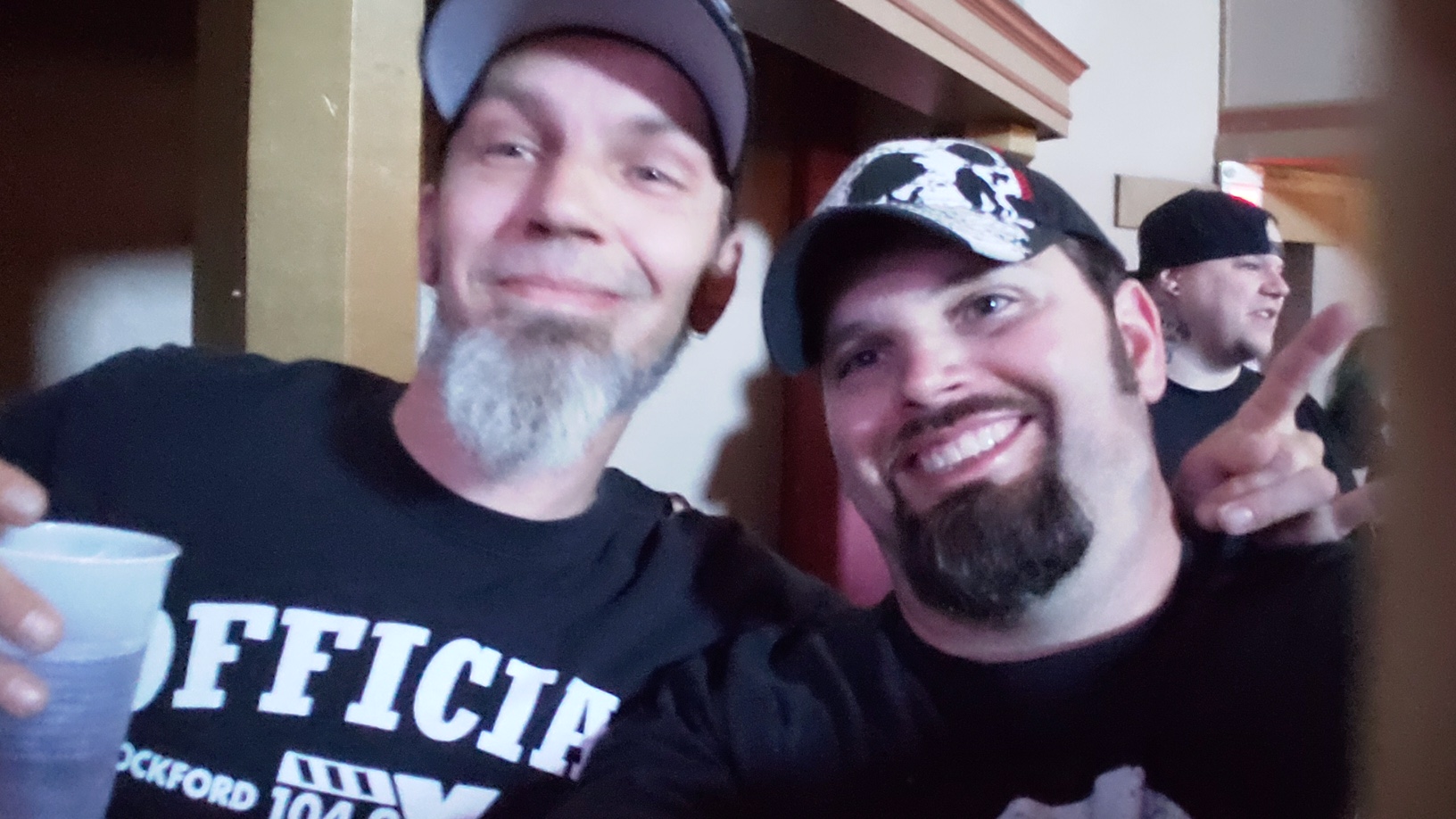 I chatted with JHo after the show and he filled me in on all that happened. I'm so sad to have missed it! He said when he and Rev. TimE went to hang banners at the venue, there was already a long line around the building. WOW!
Thank you to all of you who submitted your photos!
Genotype was loud, local and proud. They set the bar for the afternoon.
Genotype, Real Rock Fest
Vyces kicked the crowds ass.
Vyces, Real Rock Fest [PHOTOS]
Wayland is like Grandma's apple pie. Nothing too fancy, but they always leave you wanting more. Just good ol' Midwestern rock and roll.
Wayland, Real Rock Fest
Powerman 5000 turned the volume way up with a high energy show including lasers!
Powerman 5000, Real Rock Fest
Fozzy continues to prove Chris Jericho will survive post wrestling. They lead their set with Judas.
Fozzy, Real Rock Fest
10 Years wrapped up the night in style.
10 Years, Real Rock Fest
No X Presents Show would happen without you, many who met the rockers!
The Fans, Real Rock Fest