Calling all sushi, ramen and poke bowl lovers, Omakase is now open in downtown Rockford!
Confession time: I've never had sushi, ramen or a poke bowl.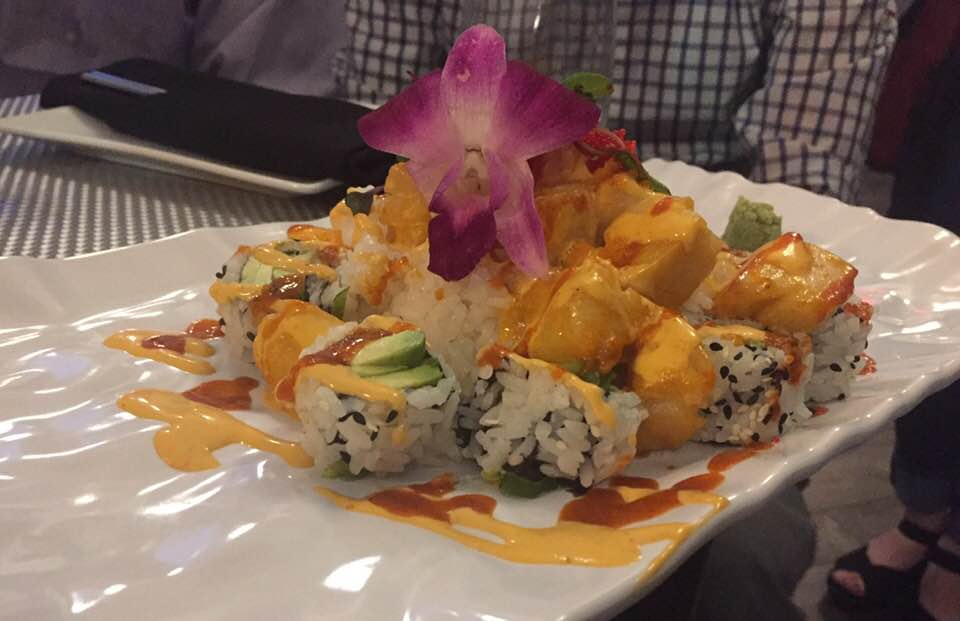 I've been waiting for the perfect opportunity to try the famous Asian-inspired foods and I think I've found it.
One thing Rockford's downtown was lacking was a new, out of the box, upscale and elegant restaurant. You know, a place for special occasions, anniversary dinners, birthday celebrations, etc.
Now, Rockford has Omakase to try. They are located at East State Street and Madison Street. They are open Tuesday through Thursday from 11 a.m. to 10 p.m. and Friday and Saturday from 11 a.m. to 11 p.m.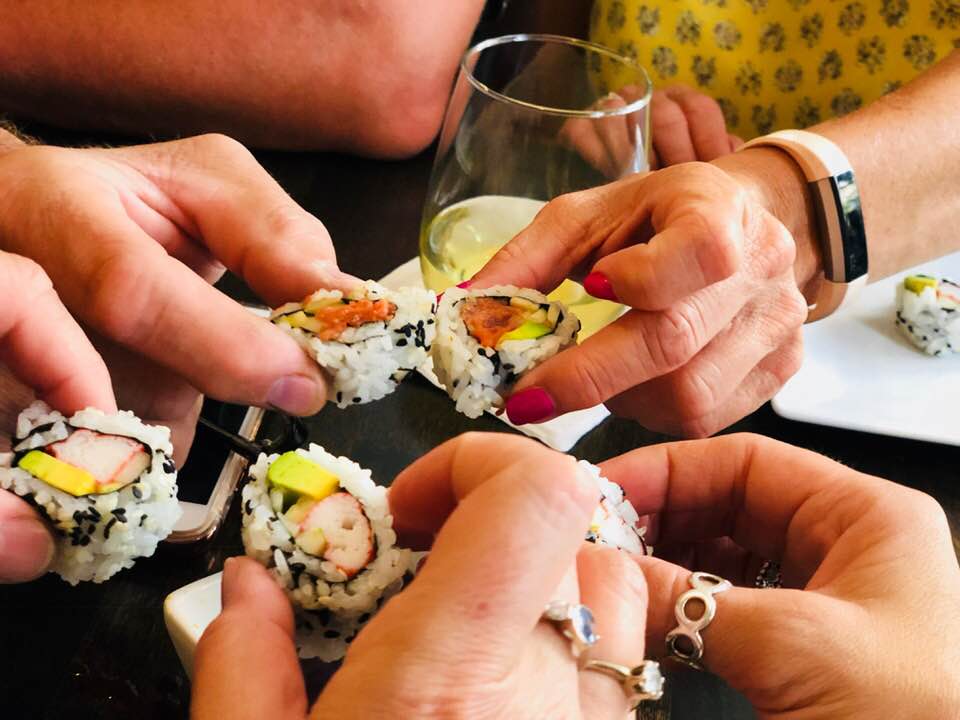 Omakase is owned by Matt Idzikowski, who also owns Vintage @ 501 and Blue Line Sports Pub & Whiskey Bar.
I took a look at Omakase's menu on their Facebook page and a few items jumped out at me immediately.
First, the Mexican Roll: Avocado, Cucumber, Cilantro, topped with White Fish Medley in a Lime Jalapeno Chili Sauce. THIS. Oh Lawd, this sounds amazing.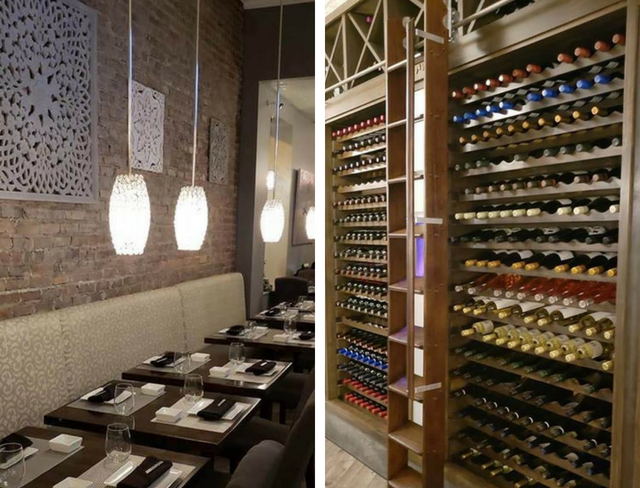 I'll have to try the Crab Rangoon, Crab Stuffed Avocados and Jalapeno Bombs on the Appetizer menu. I haven't even gotten to the salads, poke bowls, sushi burritos, ramen or other entrees. It looks as if I'll need more than just a single trip to Omakase.
Plus, they have Mochi Ice Cream. The Green Tea flavor is my absolute favorite. I made my husband go to restaurants and order it by the gallon when I was pregnant.
Don't listen to me, listen to the people who have visited on opening day!
All in all, Rockford get excited… Omakase is now open!