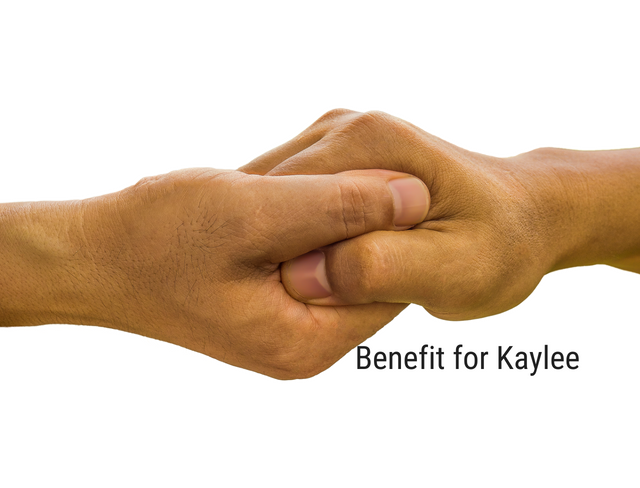 Six incredible local bands, including The X's Big Gig Contest bands Static Signal and Absolem, to play benefit this weekend.
On Saturday, August 25th, six bands are coming together at Cronie's in Machesney Park for an all ages show, all for a great cause.
The benefit is for Kaylee who is a single mom of two beautiful girls. She is in the fight of her life to stay here on Earth with them.
She's battling brain and gum cancer, chemo 5 days a week that is causing multiple seizures a day, and then some.
Her friends are putting together this benefit, bringing joy through live music, a 50/50 raffle, raffle prizes and cash donations. If you can, stop by, lend a helping hand and enjoy a night of fantastic live music.
You've seen show closer, Static Signal, before! They played the Big Gig Contest back in April, and then played The X's Spring Fling Concert Pre-Party at The BMO.
Absolem were part of the Top 15 bands in The Big Gig Contest, which YOU helped vote for your favorite bands. They will take the stage right before Static Signal.
The performances are:
Darious pro Pittman- acoustic 5 p.m. – 5:20 p.m.
Jim Thomas -acoustic 5:30 p.m. – 5:50 p.m.
Brendon Racine Meyer-acoustic 6 p.m. – 6:20 p.m.
Blackjack Sass 6:30 p.m. -7:15 p.m.
Absolem 7:30 p.m. – 8:15 p.m.
Static Signal 8:30 p.m. – 10 p.m.
For more information, visit the Facebook Page.