Good friend of the show, Al Pitrelli of Trans-Siberian Orchestra, joins The Morning X.
If you haven't seen Trans-Siberian Orchestra before, it is one incredible sight to see. I saw Trans-Siberian Orchestra perform at The BMO Harris Bank Center in the spring a few years ago when they did "Beethoven's Last Night." The lights, the music, the dancing, all of it spectacular.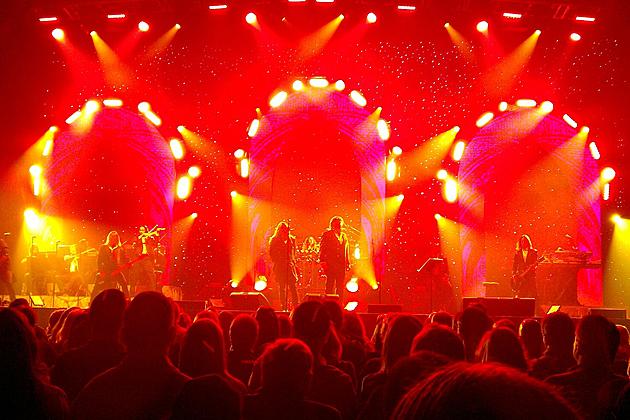 This will be my first year seeing them during their Christmas performance and I couldn't be more excited for the holidays to get here.
Kev and I had a moment to talk to Al Pitrelli, guitarist, musical director and original member of the group. Here's what he had to say.