September Mourning will be part of our holiday concert, X-Mas Evening at The Apollo Theatre in Belvidere on December 7th.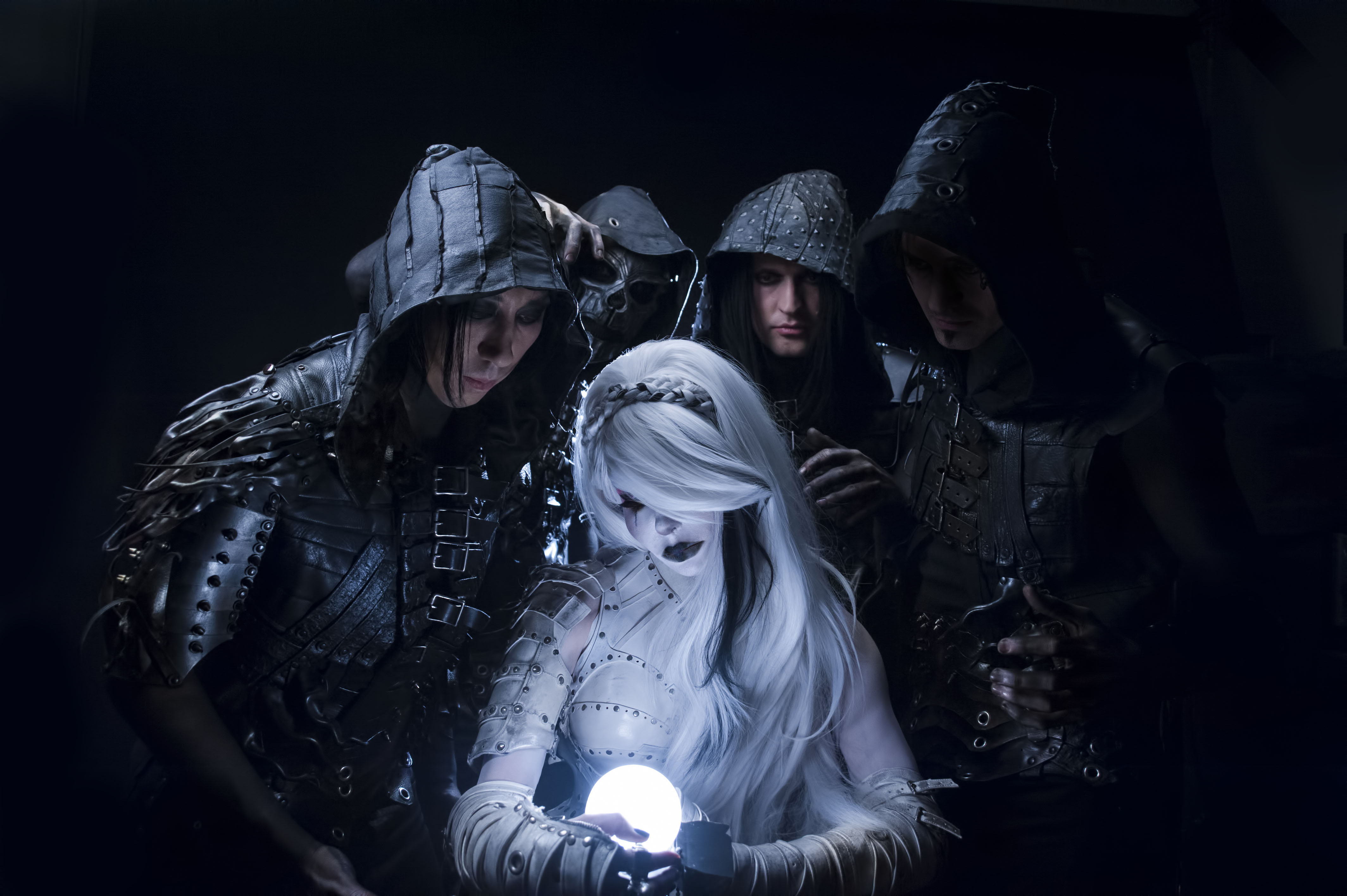 If you've never seen September Mourning in concert, get ready for a dark pop culture fantasy for your ears and eyes.
September, Riven, Wraith, Shadou and Stitch bring a theatrical performance to the stage, unmatched by many.
Their debut EP (Volume I) and comic book (A Murder of Reapers) tells an epic tale of "heartbreak, loss, pain, joy, love, redemption but most of all, courage…" while the comic book chronicles the first chapter of her story.
September Mourning revives the concept of rock star meets superhero. As mentioned on their Facebook Page, it's as if Marilyn Manson and X-Men's Storm had a kid, it would be September Mourning.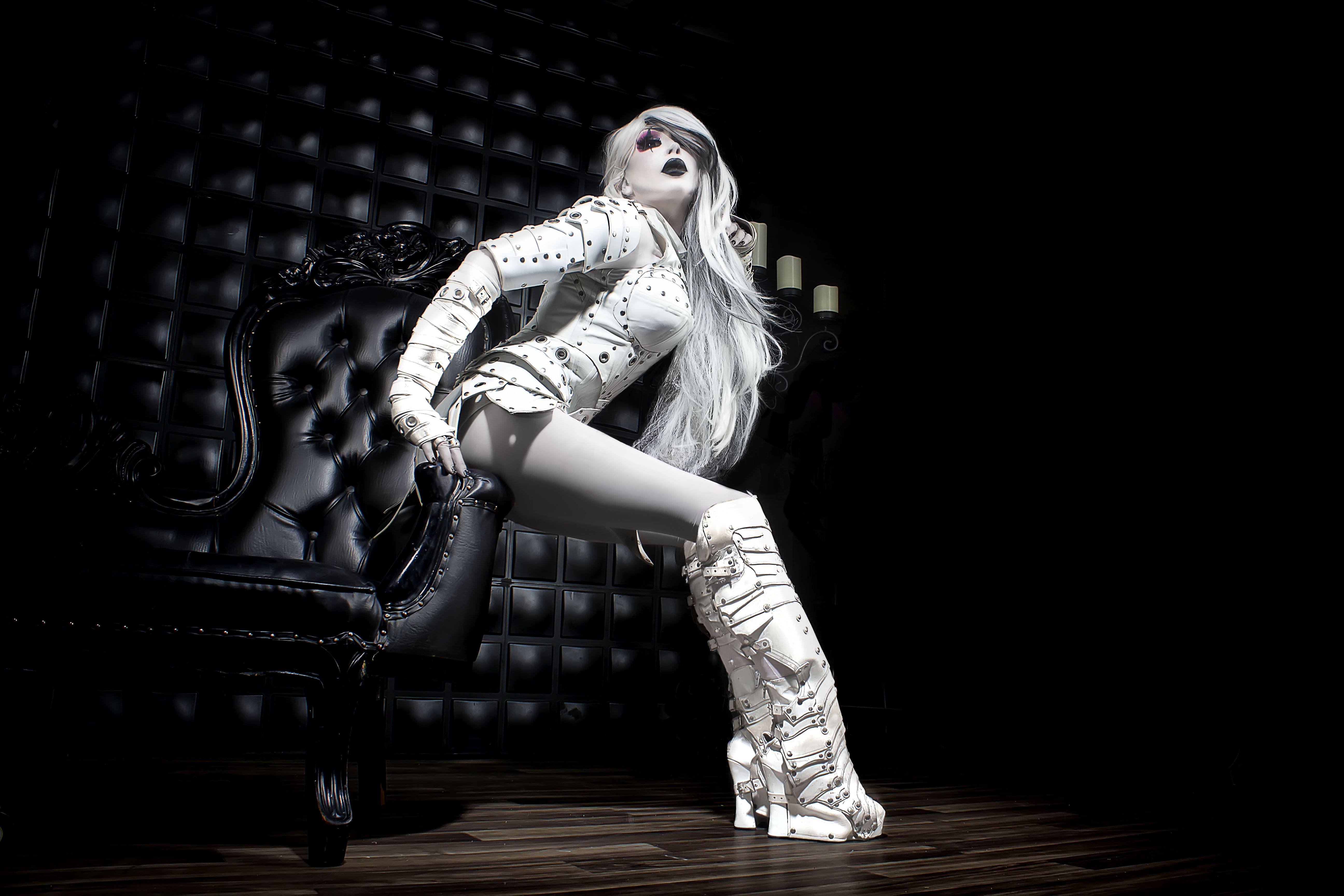 September Mourning has built up and incredibly large fan base and it's easy to see why. They've performed at large festivals like Rock on the Range and Download Festival and have shared the stage with acts like Marilyn Manson and Avatar.
You'll have the opportunity to see them at X-Mas Evening on December 7, 2018 with Red Sun Rising, Deadset Society, Dubé and Spirit Animal at The Apollo Theatre in Belvidere.
Tickets are available HERE.