Spirit Animal will be a part of our holiday concert, X-Mas Evening at The Apollo Theatre in Belvidere on December 7th.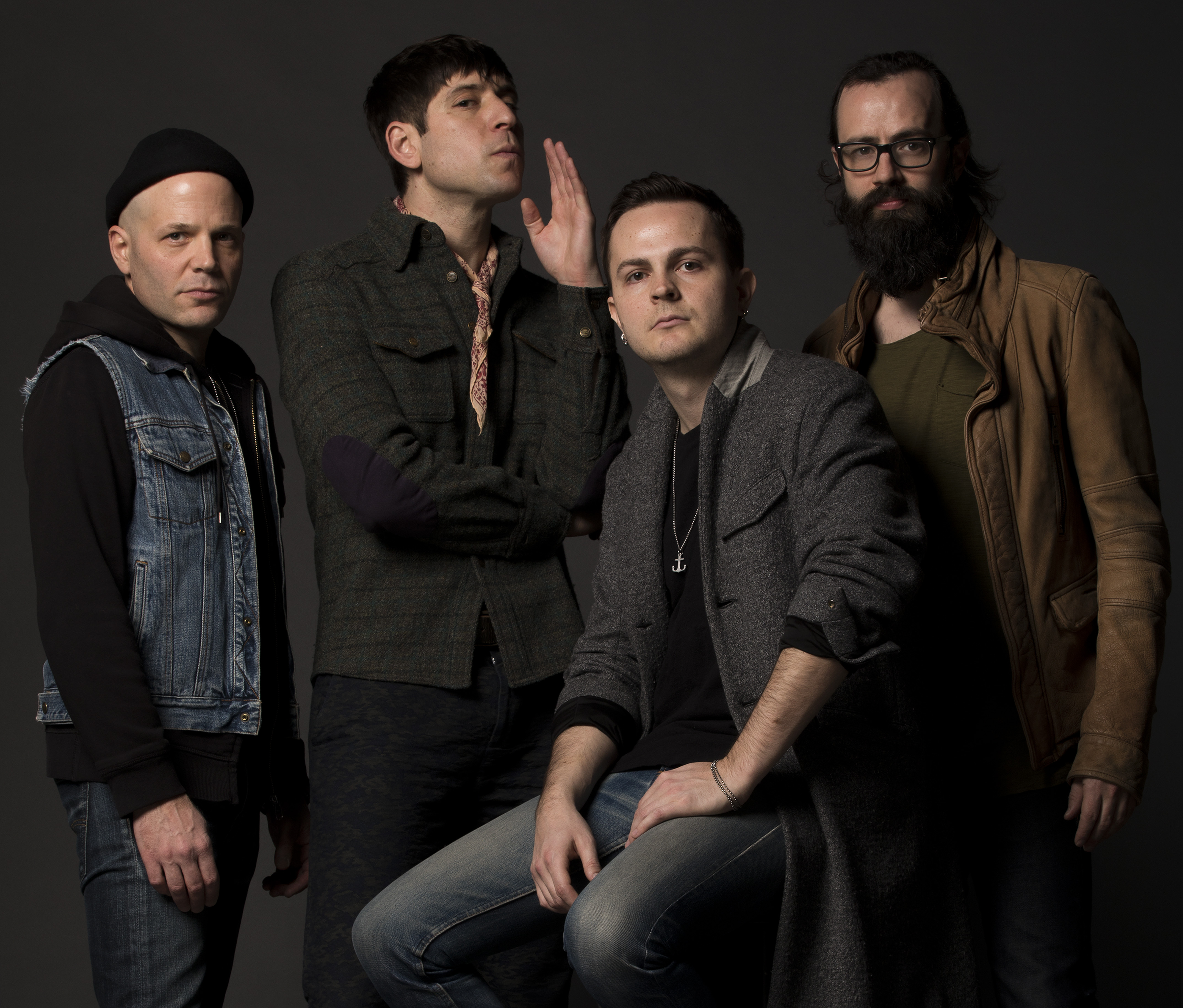 Spirit Animal hails from Brooklyn, NY and consist of 4 totally rad guys:
Steve Cooper – vocals/Moog
Ronen Evron – drums
Paul Michel – bass
Cal Stamp – guitar
Their first full length album titled, Born Yesterday, is out now! The first track on the album is titled YEAH!, one we hope they play at the Apollo Theatre. Its incredibly catchy, will make you want to go 'office space' on your computer monitor and will be stuck in your head all day.
You'll have the opportunity to see them at X-Mas Evening on December 7, 2018 with Red Sun Rising, Deadset Society, Dubé and September Mourning at The Apollo Theatre in Belvidere.
Tickets are available HERE.