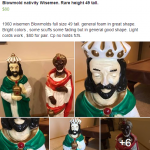 Here are the items up for bid from 'Rockford's Largest Buy, Sell, Trade & Automobiles' Facebook Page on this week's The Price is Wrong.
Each week I scour the internet to find items to play my favorite game, The Price is Wrong. I've always had a thing for Bob Barker and the Price is Right, my dream to be on the show.
Now that Drew Carey has taken over, it just doesn't have the same flair, in my humble opinion. So, the next best thing would be to host our own version of the show lovingly called, "The Price is Wrong."
What better place to find items for Kev to bid on than Rockford's own Buy, Sell, Trade & Automobile's Facebook Page? Kev's out today, so Lou is stepping in to guess!
Here are the items from this week's "Price is Wrong."
The first item up for bid is a 24 vitage beer can collection: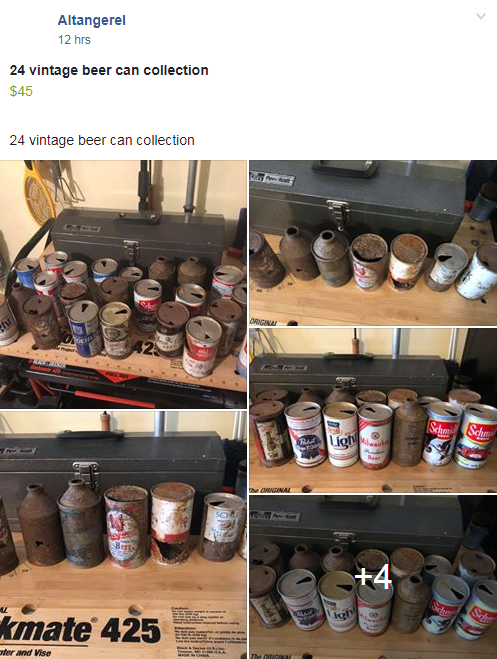 The second item up for bid is a Blowmod nativity Wisemen. Rare height 49 tall: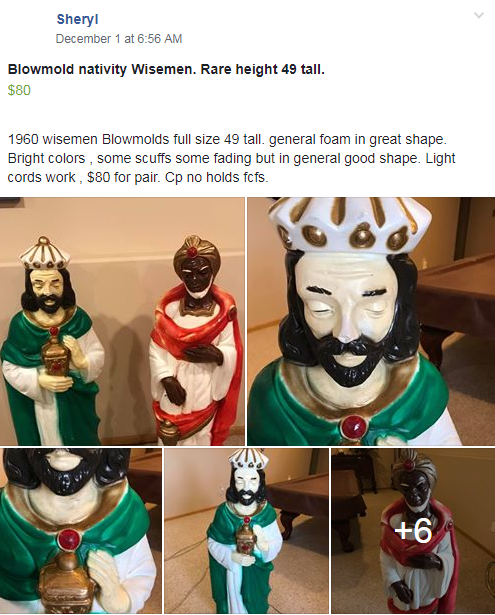 The third item up for bid is a Large Theater Size Popcorn Maker Machine: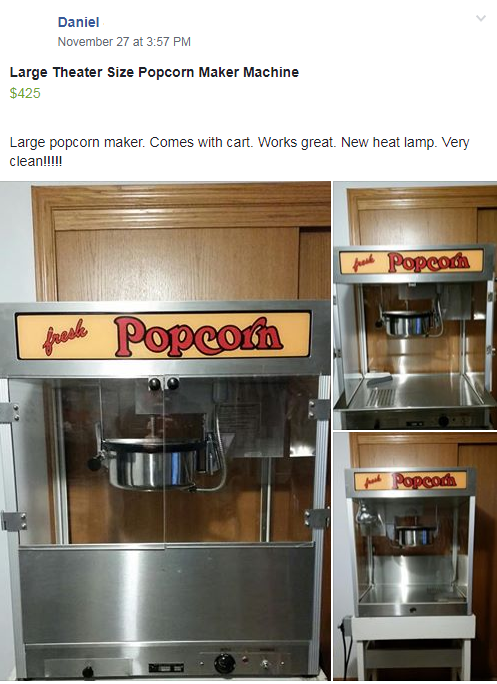 The final item up for bid is Ferris Wheels and cotton candy: