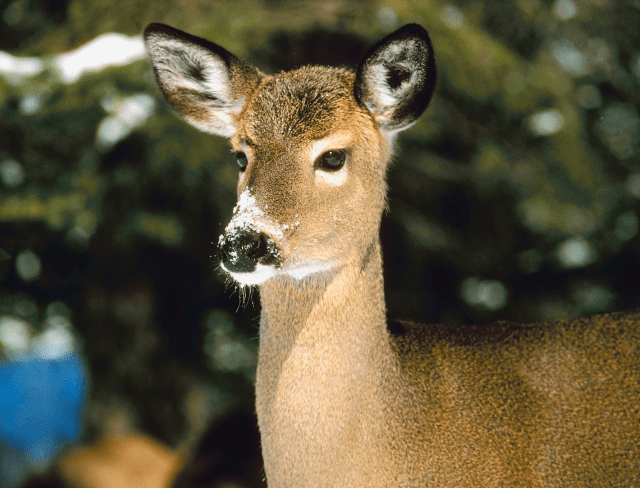 According to the CDC, we now have to watch out for Zombie Deer. For the love of everything holy, don't eat it either.
Is this the first step into the world becoming much like 'The Walking Dead?' Probably not. But hey, I've never been through a Zombie Apocalypse, so how would I know?
According to the CDC, an illness is sweeping through 17 Illinois counties, including Boone, Carroll, DeKalb, DuPage, Grundy, Jo Daviess, Kane, Kankakee, Kendall, Lake, LaSalle, Livingston, McHenry, Ogle, Stephenson, Will and Winnebago Counties.
The thing that's making all these deer like zombies is called Chronic Wasting Disease. Deer that have CWD take on a zombie-like stare and become gaunt, oh… and their rib cages become exposed. Gross.
So far, there isn't enough research to determine if this can be passed on to us. But if it does, it's from eating infected meat. So please, before you wash down your Roasted Venison with a cold beer, or any game for that matter, make sure you aren't starting the Zombie Apocalypse.