As Chris Farley would say, 'lay off me, I'm starving!" These 8 restaurants either just opened, or are coming to a town near you in 2019.
I consider myself a foodie, not because I worked in some of the best fine dining restaurants in Illinois, but because eating is my favorite thing to do. NO LIE.
So I get excited when I get to tell you about the new and upcoming restaurants in the Stateline. It occurred to me yesterday that I'm always reporting on something new coming to your town, so why not put them all in a nice, easy list, so you can start planning your food exploration!
BAKING GROUNDS NORTH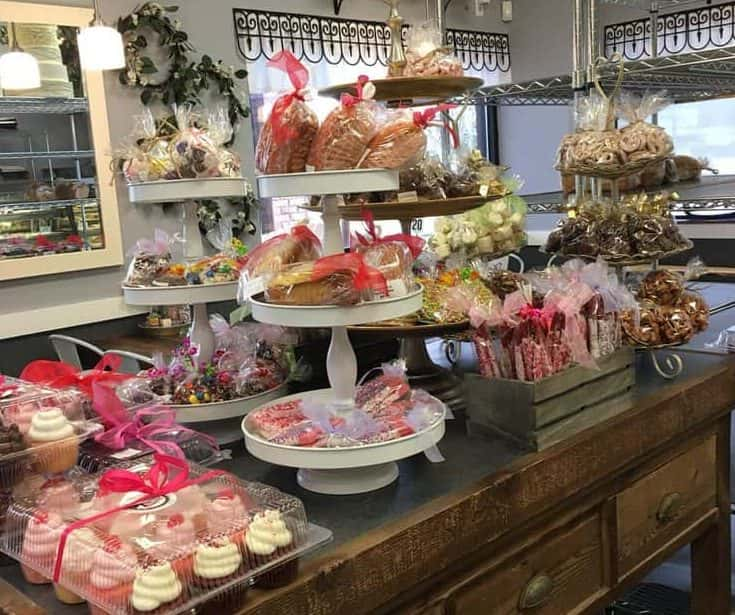 The Baking Grounds is currently located in Georgia and has been a family tradition since 1958. The Baking Grounds North will open up in early April 2019. It will be at the former Pita Pit location in the 8600 block of North Second Street. It will serve breakfast and lunch with plenty of baked goodies and a full coffee espresso bar. (WIFR)
OJEDA'S RESTAURANT & BAR
Cafe 411 has been bought and is being turned into Ojeda's Restaurant & Bar. It will be located on 411 E. Riverside Blvd. While we know they applied for a liquor licence, and have applied permits for a liquor licence, that's all we really know. (WREX)
MARY'S MARKET
Fair enough, Mary's Market isn't necessarily new to the Stateline, but a new location is opening at 4866 Bluestem Road in Roscoe. The old Vito's Ristorante building is going to start smelling of delicious French Onion Soup, fresh baked breads and perfectly baked sweets. Oh, and worth the mention, this location will have a drive-up window, too! (WIFR)
LOU MALNATI'S PIZZERIA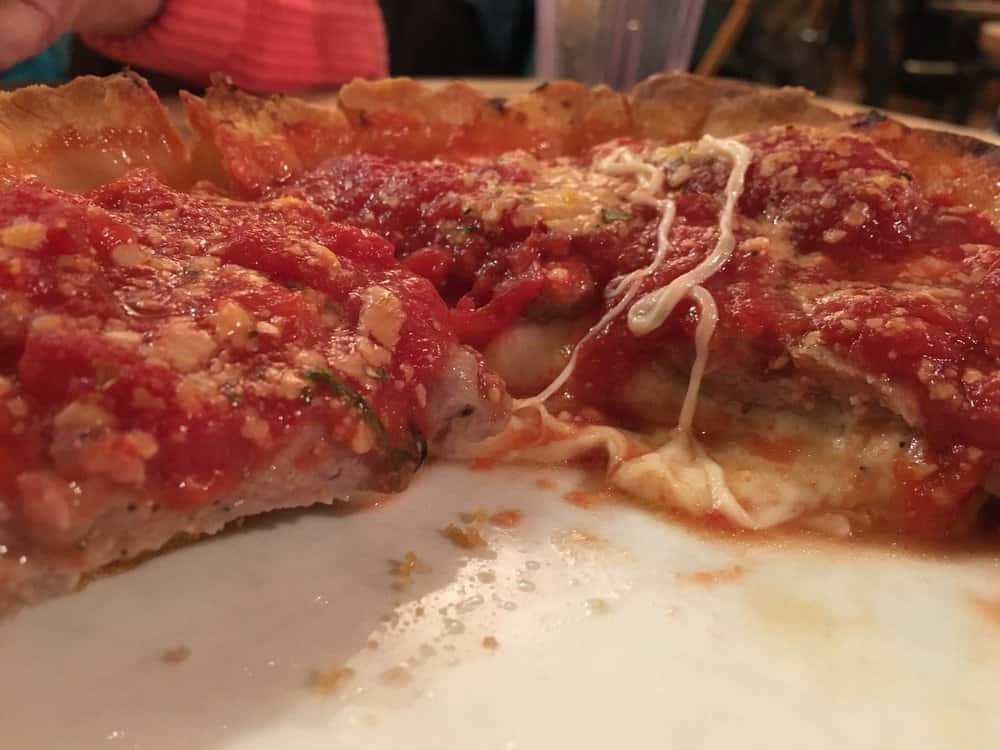 A Chicago staple just opened in Rockford and it's definitely worth a mention. Many have had their traditional deep dish pizza, with over 50 locations near Chicago. But few in Rockford have had something as tasty. They are located at 6240 Mulford Village Drive. While they don't have a dining room just yet, you can order carryout or delivery. Get in my belly. (WIFR)
CARLITO'S TACOS
Another favorite food of mine, tacos. We can all agree, right? Carlito's Tacos will be opening March 5th at 7828 N. Second Street. It will be dine in and carryout for now, but eventually will do deliveries. But the best ever, it will be open until 4 a.m. on Friday and Saturday nights. Late night tacos? Count me in. (WREX)
TRUCK'T
Truck't is in and serving up street tacos, tequila and whiskey. So basically all three of my favorite things put together. The Peking Duck, Brussels Sprouts and Chicken Tinga tacos are a must try. They are located at 443 E. Grand Ave. in Beloit and right next door, is the Blue Collar Coffee Co.  (trukttacos.com)
BLUE COLLAR COFFEE
Located at 408 Pleasant St. Suite 100 in Beloit. They have lounge seating, smoothies, tea and of course, coffee and WiFi to fuel your soul and computer. Their coffee and espresso drinks are made from beans roasted by Wisconsin-based Ruby Coffee Roasters. (bluecollarcoffee.net)
HAROLD'S CHICKEN SHACK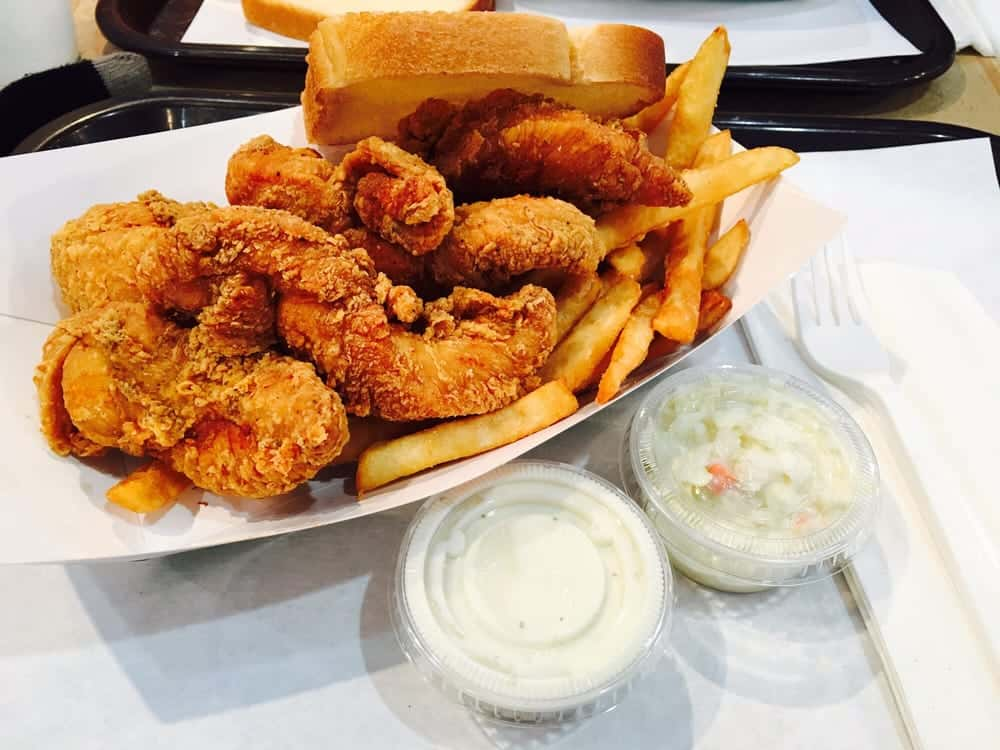 Oh, Lawd. I LOVE Harold's Chicken Shack, a staple in the south side of Chicago. Harold's Chicken Shack is set to open across from the AMC Showplace 16 theater at 109 N. Showplace Drive. This will literally be the best friend chicken you've ever had. (WTVO)
What new place have you been to lately? What else may be coming to the Stateline that I might have missed? Let me know in the comments below so we can add it to the list!