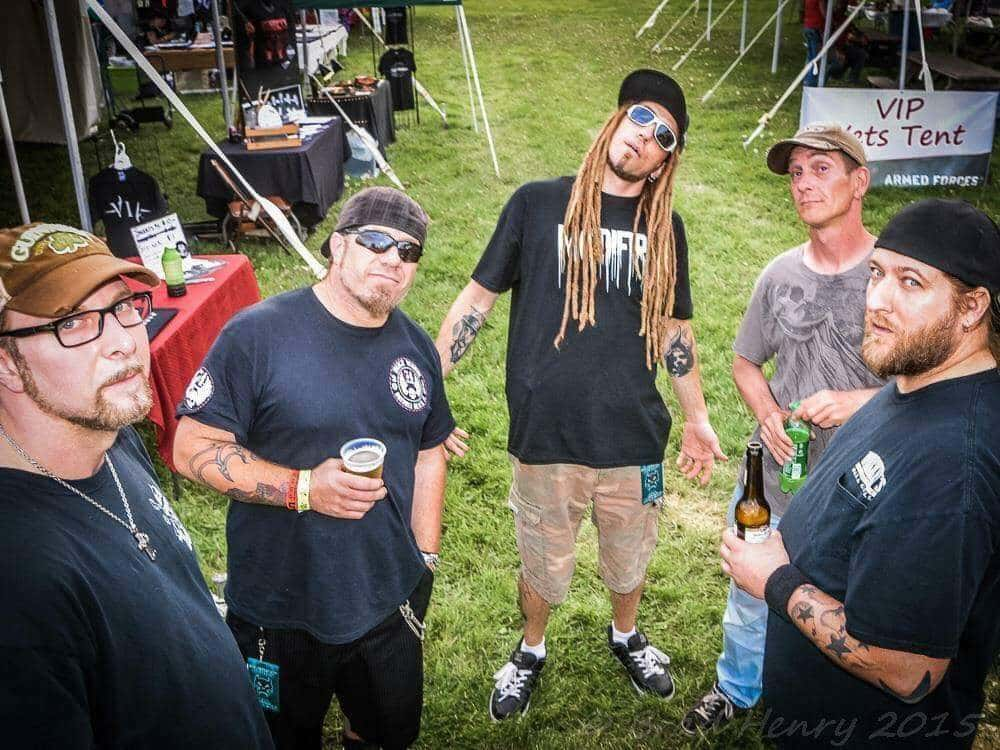 Get to know 99 Proof Devils, who you have the chance to see on April, 19th during the 104.9 The X Presents: The Revolution 5 Years of Local Rock on The X show.
Many years ago, I frequently visited a bar in downtown Rockford on State Street. It was converted from a strip joint called "The Surf Lounge" into an intimate music venue with a great stage/sound and owners who truly cared about their acts.
If you were in a heavy original band hoping to make your mark, Bar 3 was a great place to start. This is where I saw 99 Proof Devils for the very first time.
Over the years some faces have changed and they have seen their share of pain. But their goal remains the same. DON'T STOP WRITING!!
99 Proof Devils are:
Paul Bagdonas – Vocals
Mike "Smitty" Smith – Lead Guitar
Erik Kappen – Rhythm Guitar
Ron Peek – Bass
John "J.P." Peredna – Drums
R.I.P. Nick "Kaos" McDonald – Vocals
Formed in 2010 by members of Diamond Dog, L.O.C. and Years to the Day, The Devils quickly gained a following in the region. Originally featuring two vocalists with high energy, head bobbing anthems like "Get Up" and "Never Give Up."
The second vocalist was Nick Kaos, a young and fearless front-man that demanded your attention with a unique style and passion for his craft.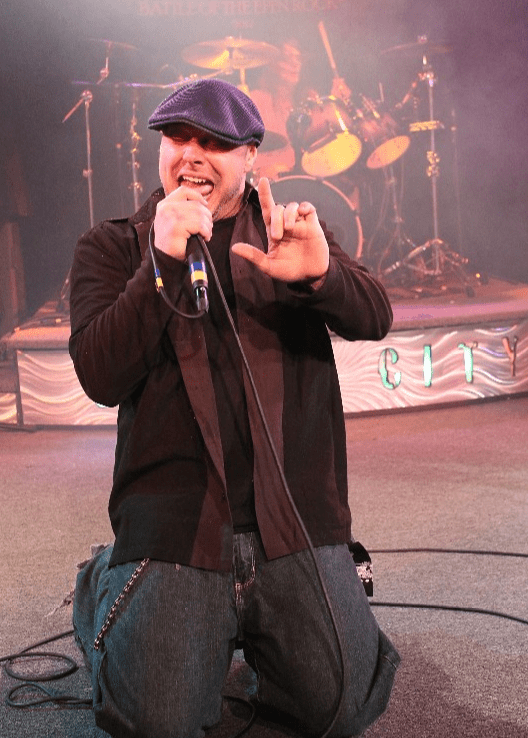 By 2013 they were on a solid run with a sound that stood out among a city saturated with heavy bands. In August of 2013 there was a big local music convention going on at the CherryVale Mall. Everyone in the Devils had agreed to be there, but Nick Kaos didn't show. The rest of the band was pissed… he knew how important it was for him to be there!
The guys tried to get in touch with him, but he never responded.
Days later, they found out he had passed away. It was not only The Devils who were devastated by the news, but the entire music scene was submerged in sadness. Their fans and the bands they shared stages with were devastated.
Modifire had just lost their drummer around the same time, too.
After sometime the existing members had a decision to make. The drummer at the time, Matt Bryden, left the band shortly after Nick's death.
They had spent the past three years building a following with songs they had poured themselves into. After taking some time to lick their wounds, they brought Scotty McBride in on drums and Eric Kappen on guitar.
Paul was now the solo front-man and the first song they wrote with the new/old line up was "Shake Dat Ass" a light hearted tribute to strippers. McBride left in 2015 and was replaced with former Diamond Dog drummer, J.P., who has been with them ever since.
Truth is, all of the current members have been tied together through music long before The Devils came along and have been friends for decades. The songs keep coming.
Nick Kaos will always be a part of 99 Proof Devils, and they tell me they are working on some surprise recordings for their fans that may feature their fallen friend.
Until then, you can listen to some of their music here: https://www.reverbnation.com/99proofdevils and see them live, Friday, April 19 at the 5 Year Celebration of Local Rock on The X! ~Rev. TimE
Get tickets to this one amazing night of local music for just $5, HERE.