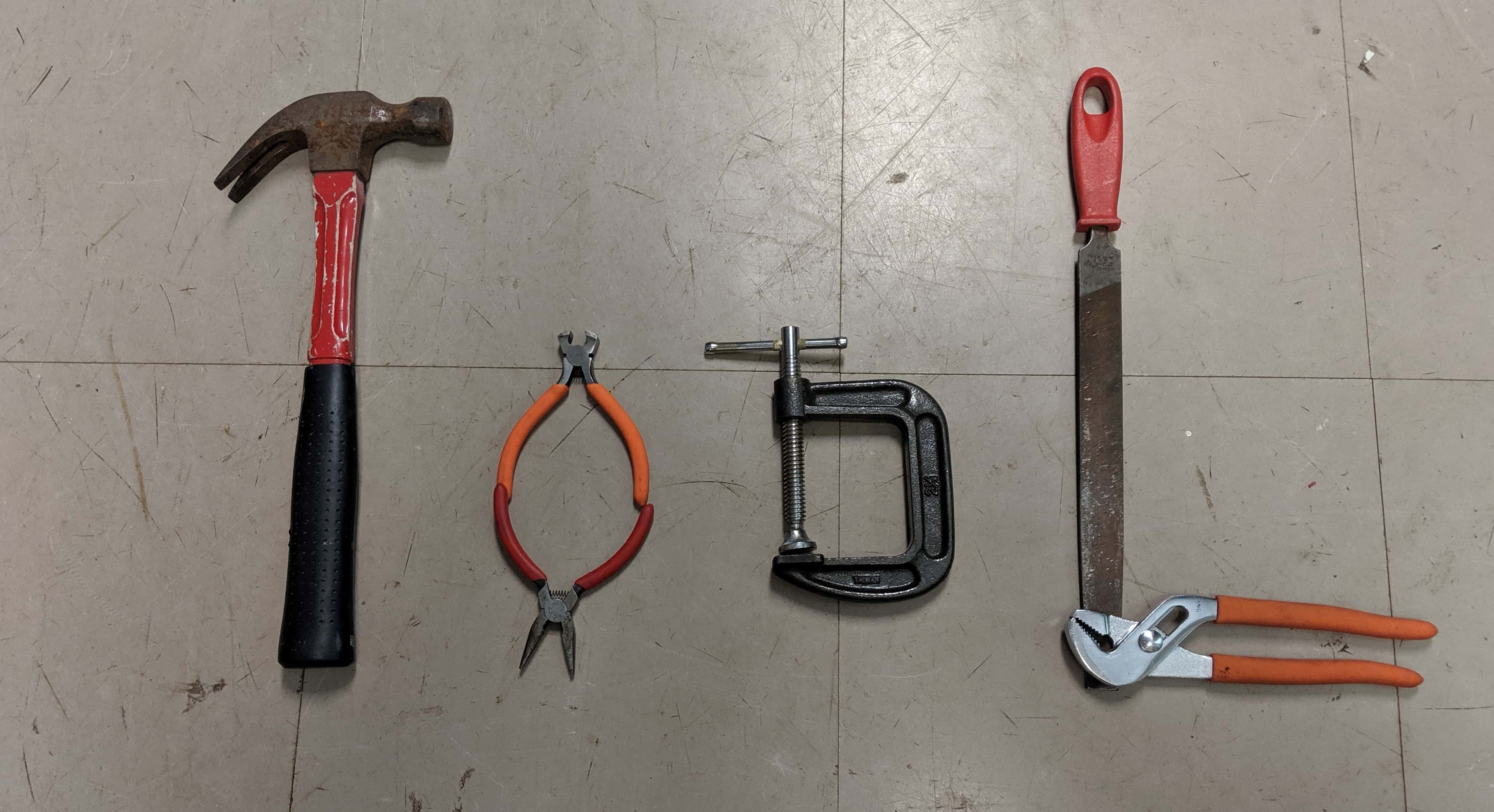 13 years and many memes later, the band TOOL has finally released new music. 7 tracks for a total of 80 minutes. Pre-order 'Fear Inoculum' now here if you'd like, but it won't be cheap. The big release day happens to be the anniversary of my birth, August 30th. I'll take that as a sign.
I'm a fan. Not everyone is. Have you ever heard of someone that 'kinda' likes TOOL?  I haven't.
To me, TOOL is the Pink Floyd of metal…or hard rock…or whatever you wanna call it. It's heavy yet very dynamic. It's not easily digested.  I would hazard a guess not easy to play either. I respect that.  They do what they do and their fans eat it up.
Having a conversation with fellow-X'er LOU about this new song and forthcoming album, we both realized it is a stroke of promotional genius. Let's bring you into the business of music here.  If you happen to wait 13 years to release new music to your rabid fans you will no doubt take your lumps along the way. When you decline to make your catalog available for digital purchase, same thing.  When you deprive the fans, over time the need grows. Joking about the lack of new music from Maynard all this time has just kept them relevant and alive. I'm guilty. We all are.
Last weekend marked the first time TOOL music has ever been available for digital purchase.  Finally. How did fans respond? By making 'Sober' the number two globally purchased song over the weekend. They then follow that up with releasing the first new track in 13 years a few days later? Someone on the TOOL promo needs their bonus!  Bravo.
How will radio treat the new TOOL? Doing the math, each song will clock in at over 10 minutes long.  That's not what you might call 'radio friendly'. I have already heard a 'radio edit' of the song, not by the band or the label, but by a radio program director (no, not me). I mean, how can you edit a TOOL song and not get (rightfully so) get slagged by the bands fans? You can do it with some artists, but for TOOL music…it's in bad taste. Maynard knows he has radio in a pickle. High demand will mean compromise by radio. He's laughing loudly now. I appreciate that, just as I do the new TOOL music. Finally.
~zander
BTW – You will hear the title track 'Fear Inoculum' in it's pure form, that is without edit, on The X.