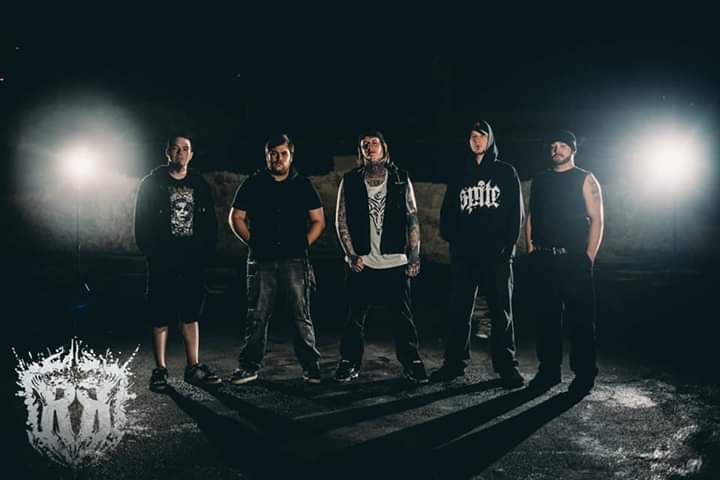 Get to know Rockford band, Reckless Redemption.
August 17, 2019 started off as a grey and gloomy Saturday. That didn't stop hundreds of hardcore metal fans showing up for the release of Reckless Redemption's 2nd Album.
"RecklessFest 2019" was held at Cronies Bar & Grill in Machesney Park and featured over 20 acts on two stages.
Most importantly, it was free to all ages. The property was filled with their friends, family, fans and fellow musicians. Everyone who was there would probably agree it was the LOCAL SHOW of the summer.
Reckless Redemption is:
Matt Huff – Vocals
Tommy Gray – Lead Guitar
Craig Goodwin – Rhythm Guitar
Malcolm Jefferson – Bass
Matt Masingill – Drums
Dustin Gray – Bass (2008-2018)
Formed in 2008, this Rockford based band has spent over a decade developing their diabolical diary of deathcore metal, delivering devestation to their dedicated fans on stage and in their recordings.
Their debut "Origins of Destruction" was released in August of 2014. The latest, "Reckless Redemption" is available now.
They have had the honor of sharing the stage with a long list of heavy hitters including: The Black Dahlia Murder, Devil Driver, Dope, Drowning Pool, PowerMan5000, HEDPE, NonPoint, Flaw, Blue Felix and Gemini Syndrome just to name a few.
Check out the video for their song, "Wolves." ~Rev. TimE