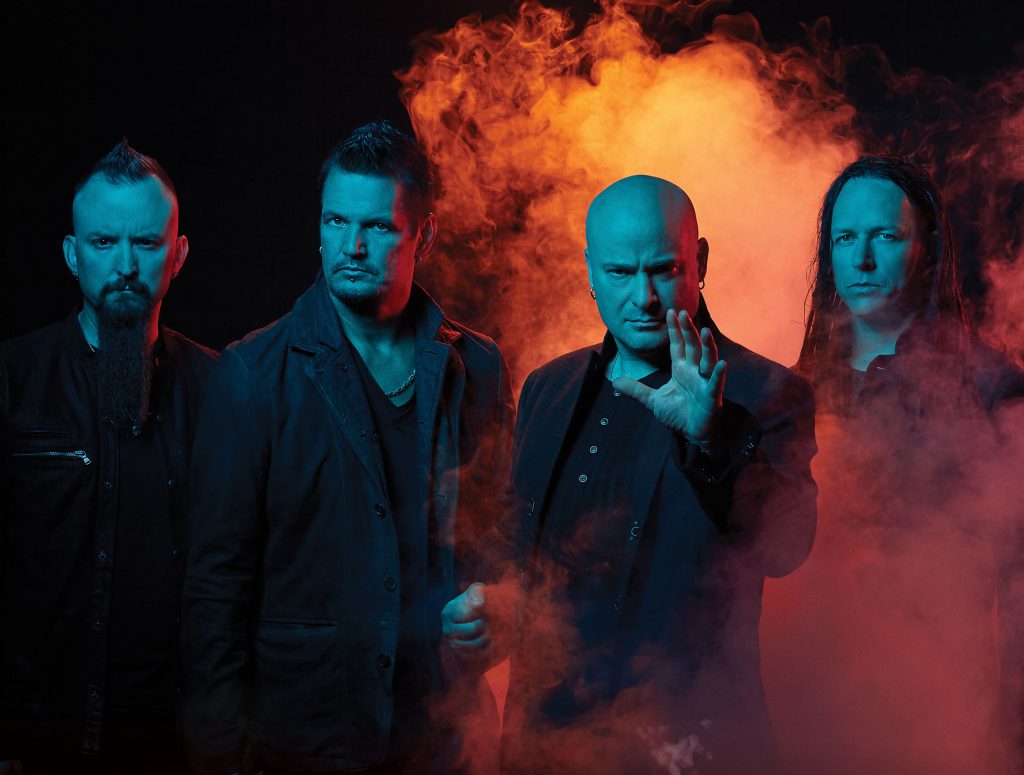 Rock has been missing from the Superbowl festivities for years, but you can help change that.
If you're a rock fan you know all too well that the rock genre has been missing in action for years, that is to the mainstream audiences. They say 'rock is dead'. No, it's just been rudely ignored. The first week of September gave us a promising sign – Tool knocking Taylor Swift off the #1 Billboard Top 200 Album spot with their new album 'Fear Inoculum' merely one month after it's release. OK, one step at a time. Not long ago the Superbowl halftime show was announced. Again they have ignored rock by booking a couple of pop divas! F*&%! But all hope is not lost, as it looks like Billboard.com is encouraging people to vote for who they'd like to see sing the national anthem. Is it not ironic that Disturbed lead singer David Draiman has wanted to sing it at the big game ever since he was young? This is our chance to help David realize his childhood dream and to force the Superbowl to STOP ignoring rock already! Whaddya say? My vote's already in.  ~zander
Vote ROCK by writing in David Draiman's name here!