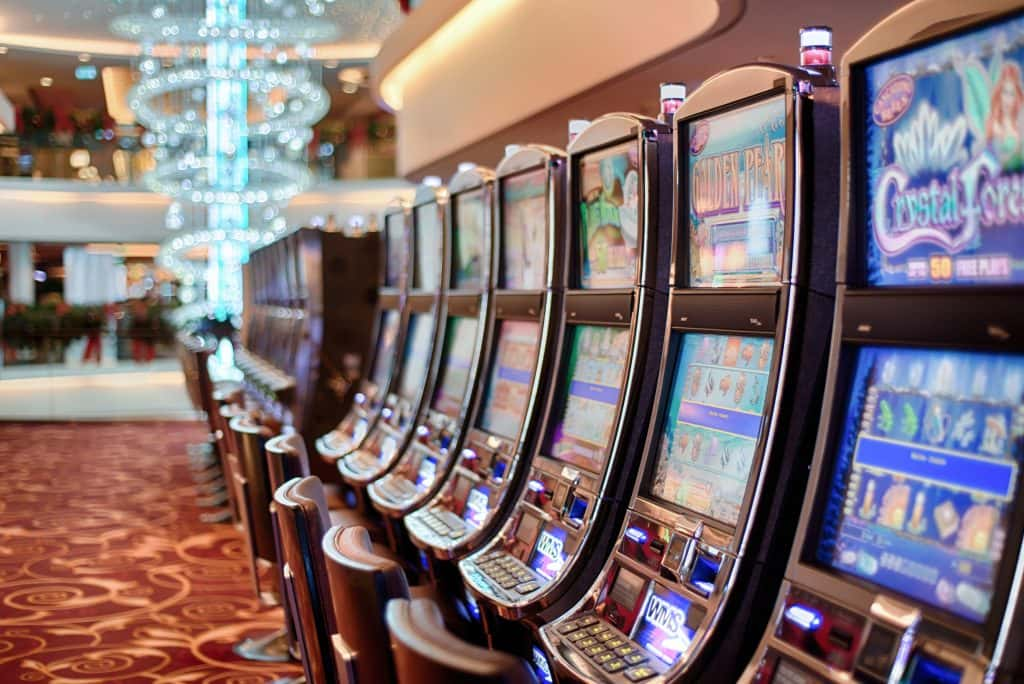 Giovanni's Restaurant and Convention Center could be adding casino to it's title, at least temporarily.
Hard Rock as released floor plans for Giovanni's to house a temporary casino. This would be an $8 million investment in the temporary space and could be ready to go within 90 days of the state issuing the Hard Rock a gaming license.  It sounds like the plan would be to use this site for 18-24 months, until the new casino is ready.
Hit the link to see the floor plan for the temporary gaming spot at Giovanni's.
https://wrex.com/category/2019/10/10/hard-rock-releases-floor-plans-for-temporary-casino-at-giovannis/?fbclid=IwAR1tZ1FPt5xpp2JSDBSyhIPpf24TPgx_TQxA7LHuRqd7Se-i63l6Bgl2vGY