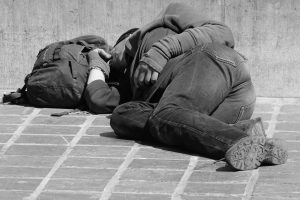 Here's how you can directly help.
Farmer's Almanac predicts a polar coaster to grace the Great Lakes region this winter, and that's not the fun kind of coaster either.
Once the chill starts moving in those homeless here in the Stateline will be filling the local shelters, and there will be plenty of resources needed to accommodate those who need shelter.  How can you directly help?  Call a local shelter and ask specifically what they may need this winter.  It could be they need pillows, blankets, or simply someone to volunteer their time.