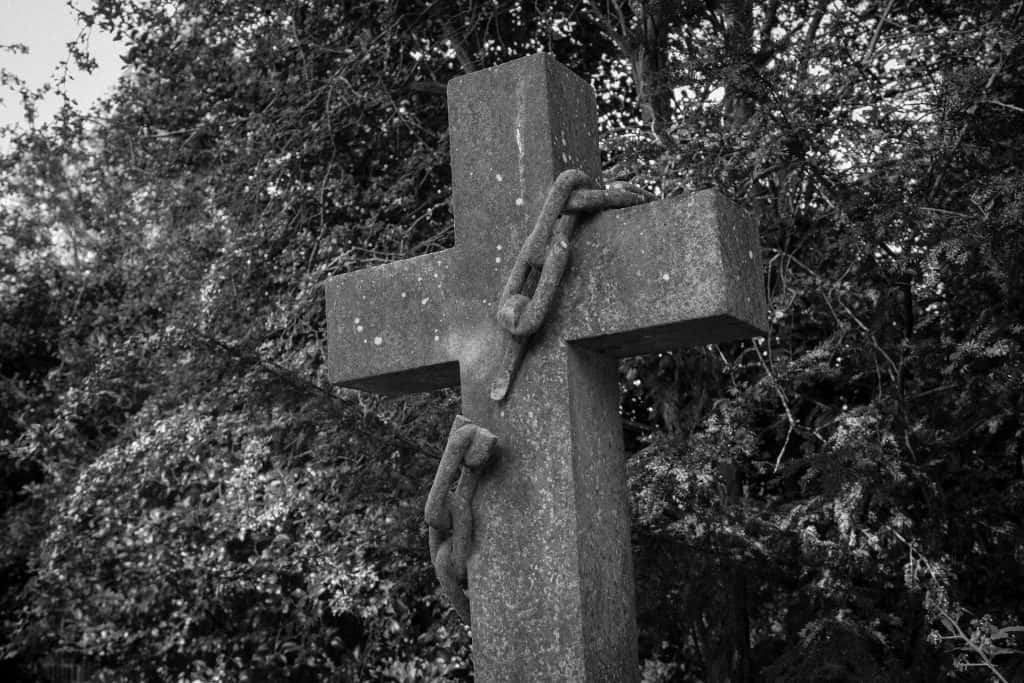 There are a lot of great haunted houses you can hit up this time of year, but nothing beats the real thing, right? Here are some, supposedly, haunted spots around Rockford.
Tinker Swiss Cottage Museum and Gardens
Located at 411 Kent St in Rockford, Tinker Swiss Cottage and Gardens was built in 1865 by Robert Tinker.  Tinker and his family all passed away in the home, but it's believed they never left.  Tinker Swiss was even featured in the series "Ghost Hunters" on SYFY.  The episode called "Fear Factory" aired in 2012.
Still want more? Take the Tinker Swiss tour. Ticket info HERE.
The Coronado Performing Arts Center
The Coronado opened it's doors at 314 N Main St, in Rockford on October, 9th of 1927.  Countless acts have played the Coronado. Not all acts leave after the performance, though.  A few years ago The Greater Rockford Apparition & Ghost Group did this investigation at the Coronado.
Feeling brave? Take a tour of the Coronado and see for yourself.
Veterans Memorial Hall
Veterans Memorial Hall sits at 211 N Main St. in Rockford. It was built in 1903 and originally dedicated to those who served in the Civil War and Spanish-American War. Like all old buildings, Memorial Hall has a long history. Voices, orbs and more where captured by Midwest Ghost Investigators while investigating Veterans Memorial Hall in 2016.
104.9 The X Rockford
Even WXRX has seen it's share of paranormal activity.  Lori & Kev from The Morning X had a weird experience and brought in some investigators.  It's believed the spirit of a former DJ is still walking the halls.
Have a place you think should make the list? Reply with it below!