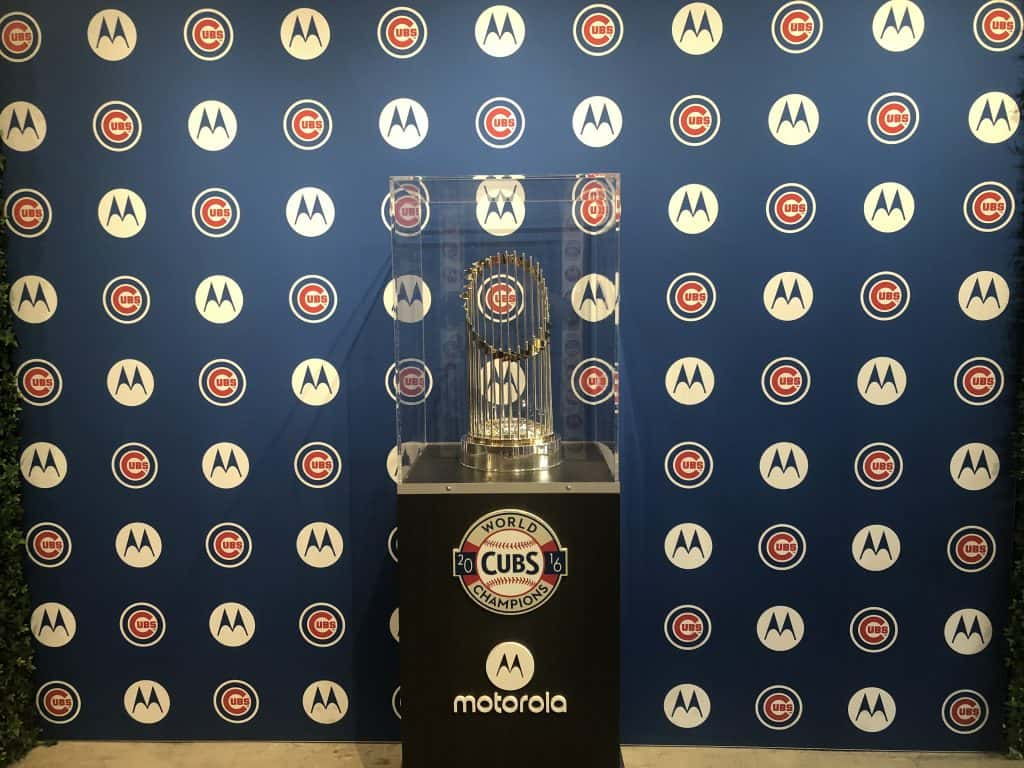 It looks like the Cubs found their next manager. Not in an experienced guy like like Joe Girardi, Mark Loretta, or any of the others they interviewed. Instead, Cubs president Theo Epstine decided to go with one of the heroes of the Cubs 2016 World Series championship team. David Ross.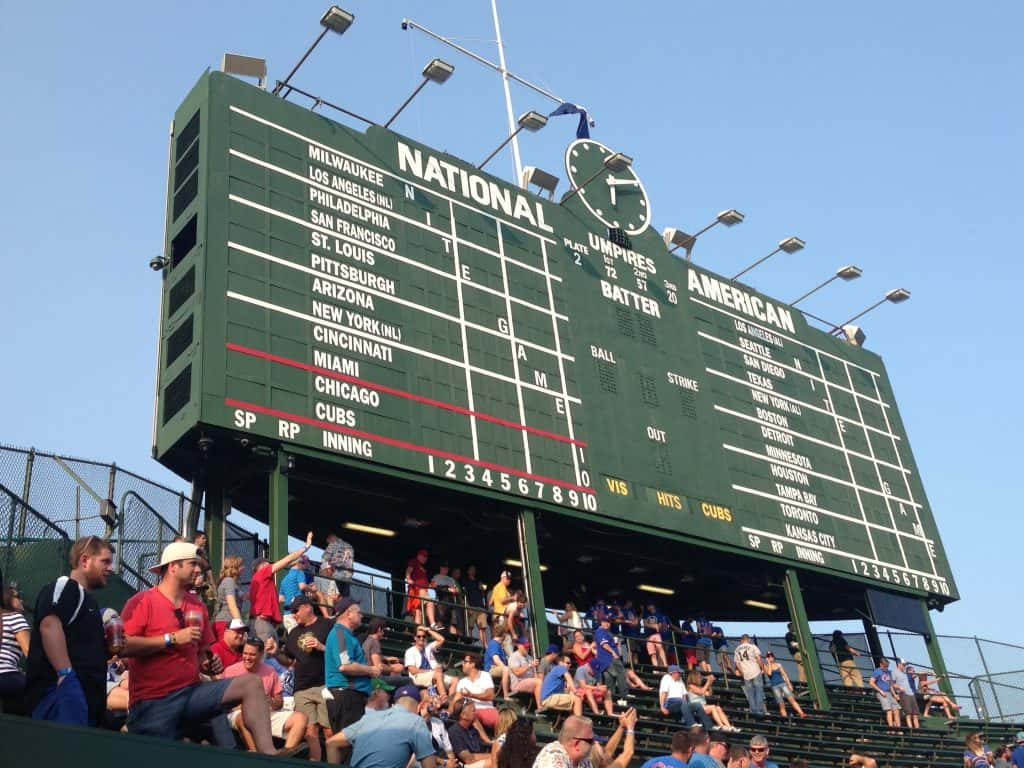 Normally a backup catcher might be a player who's name is forgotten, even on a championship team. But, Grandpa Rossy loved by fans and his teammates because he was much more than a backup, he was a leader. He was older and experienced and that went a long way in the 2016 clubhouse. He was what the team needed at that time.
A lot seems to have changed since then. The Cubs have slowly gone from three straight NLCS appearances and winning a World Series. To barley making a wildcard game they would lose in 2018. To not even making the post season in 2019. That's when Joe Maddon was shown the door and the search began.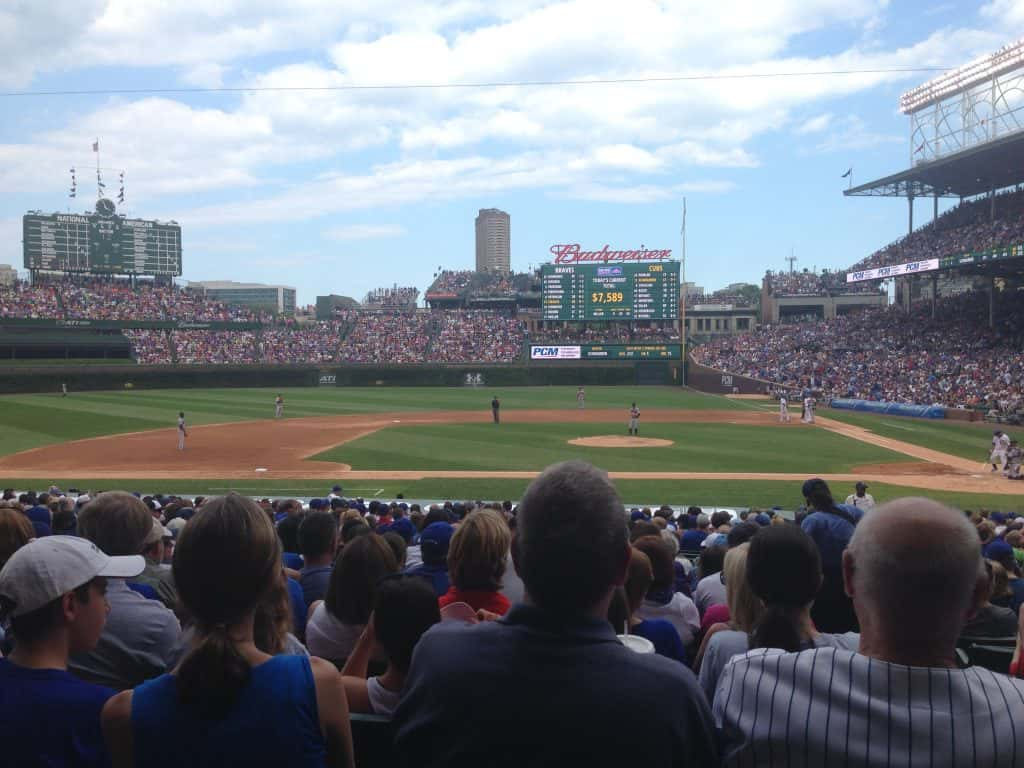 Former Cubs catcher and Yankees manager Joe Girardi, Astros' bench coach Jose Espada as well as Will Venablel and Mark Loretta, both members of Maddon's staff, were interviewed. All guys who have experience managing or at least as a coach at the MLB level. Apparently, though, Theo found what he wanted in Ross. There are rumors that David Ross was being groomed to take over for Maddon when the time came. Let's hope so.
This is a guy beloved by Cubs fans as a player, but will have a lot to prove as a manager. If nothing else, we'll always have game 7. Going out with a home run and winning the World Series was a storybook ending to a great career and one of the greatest moments in Cubs history. Here's hoping David Ross can bring the magic he had as a player to being a manager.