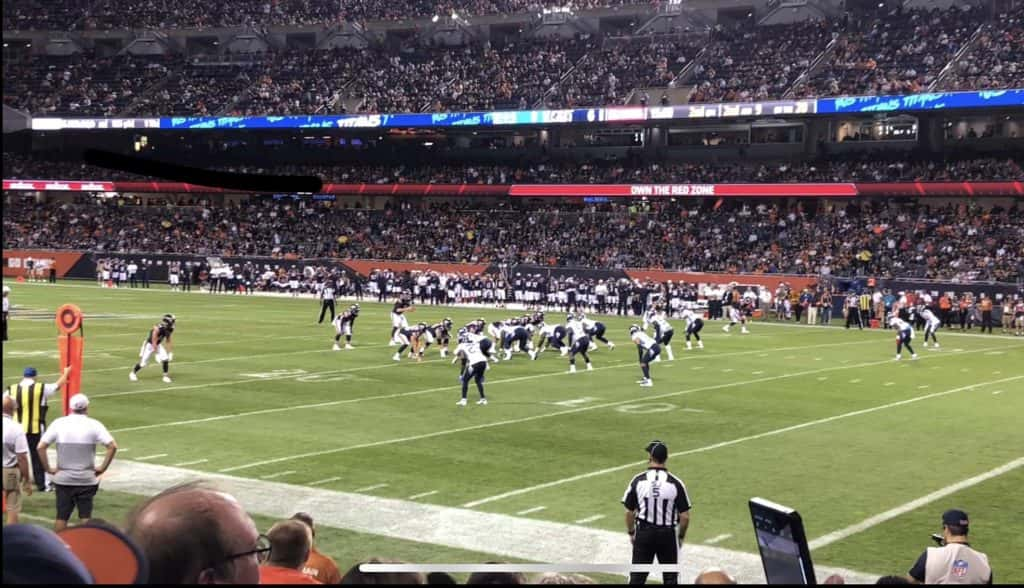 Apparently, all the talk of the Bears collapse this season is getting to Mitch Trubisky.  A couple weeks ago he was told to watch the TV broadcast of the game so he can see how to work on his facial expression and body language. Something that as the quarterback and leader of the Chicago bears is important. Whatever he was hearing must have gotten under his skin. So much so that he wants any TV showing football related programming at Halas Hall turned off.
Mitch to Patrick Finley of the Chicago Sun-Times "Trying to get some of these TVs in the building turned off. Because you've got too many people talking on TV about us and what they think about us—what we should do, what we are and what we're not—but they don't really know who we are. Or what we're capable of as people. Or what we're going through. Or what we're thinking."
More from Bleacher Report below.