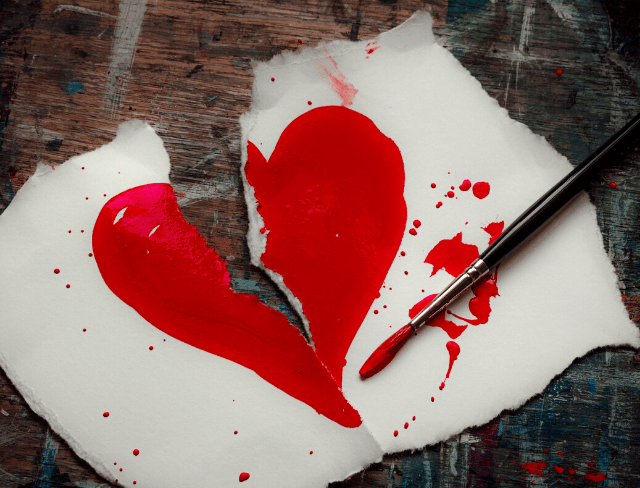 Not feeling the love this Valentine's Day? That's ok! Here are some ways to try and forget the day…we hope it puts a smile on your face 😉
(1) Schedule that surgery you've been putting off.
(2) Volunteer to work a double shift.
(3) Get the oil changed in your car.
(4) Drive your friend to the airport.
(5) Help a friend move.
(6) Clean your basement or garage.
(7) Wash your windows (inside and out). Don't forget to bundle up before you go outside. It's cold out there.
(8) Trim your cat's claws. (Make sure you have an ample supply of band aids – plan ahead)
(9) Finally end that relationship that's been making you miserable.
(10) Buy your favorite bottle of booze and toast yourself….because you are awesome!