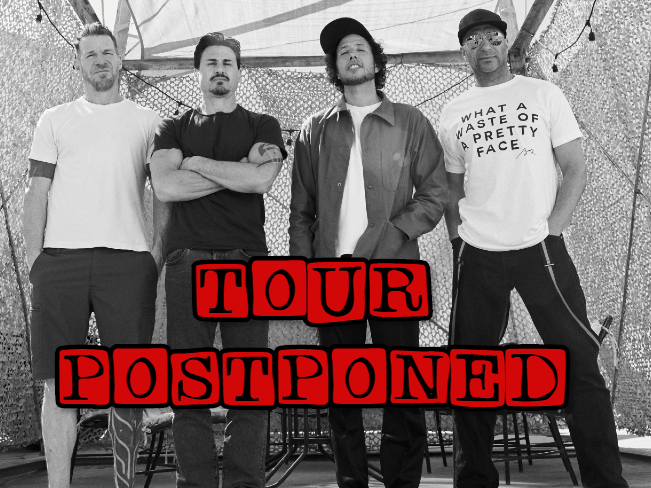 If you got tickets to see Rage Against The Machine in Alpine Valley or Chicago, it's still happening, but not this year. Rage has pushed their entire tour to 2021. All tickets will be honored on the new dates, but if you want a refund they are available at your original point of purchase. It's a bummer, but it's the safe move and it's still happening, we just have to wait. The statement from the band's website is below. All purchase info is available in our events section HERE.
Alpine Valley is now set for July 10th, 2021.
Chicago – United Center Night 1 is July 12, 2021.
Chicago – United Center Night 2 is July 13th, 2021.
*Still waiting for info on Alpine Valley Night 2 which was set for 7-11-20
TOUR POSTPONEMENT
Rage Against The Machine will commence our tour at such a time when we are confident it will be safe for our fans. The rerouted dates (heath and safety permitting) are below and YOUR TICKETS WILL BE HONORED for the postponed shows. During this difficult time we also respect the fans who want their ticket money back. We've requested and confirmed that, as of this weekend, ANYONE who wants a refund can begin the process at your point of purchase. We sincerely hope that each one of you and your families and friends stay safe and well and that music is bringing you solace and inspiration. We look forward to seeing you.