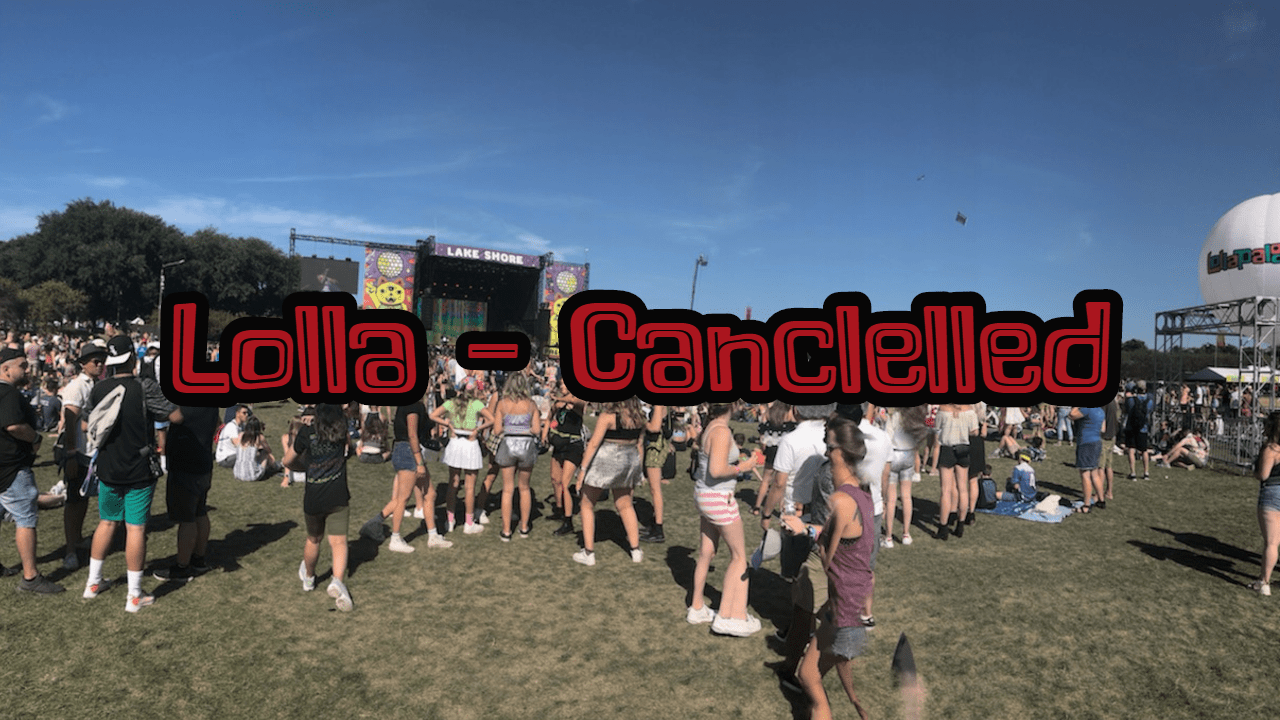 The city of Chicago has officially pulled the plug on Lollapalooza for this year due to Covid-19. Something almost everyone was expecting. It was really just a matter of when.
The festival was set to run July 30th – August, 3rd. The lineup was never announced, so it's hard to say what we missed out on. There was some hope that they might move it to later in the fall, but that won't be happening.
Along with Lolla, the city also cancelled Taste of Chicago, Chicago Jazz Fest and The Air and Water Show.