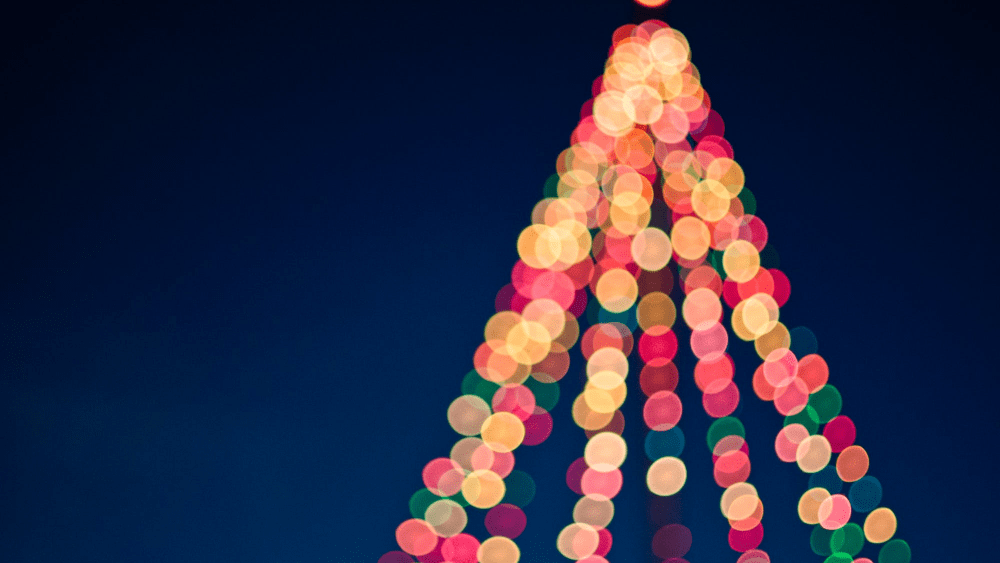 Rockford's annual Stroll on State is still happening this year, but with some changes. Due to the pandemic, Stroll on State won't be the same as previous years.
Large gatherings for the event in downtown Rockford will not be taking place this holiday season. Certain activities are still being planned for the event but will be announced at a later date. In the meantime, the Rockford Area Conventions & Visitors Bureau is still looking for volunteers to help build props and decorate for the event.
You can volunteer by visiting 310 Winnebago St. in Rockford on Tuesdays from 6pm – 9pm and Saturdays from 8am – 12pm. Temperatures will be taken upon arrival.