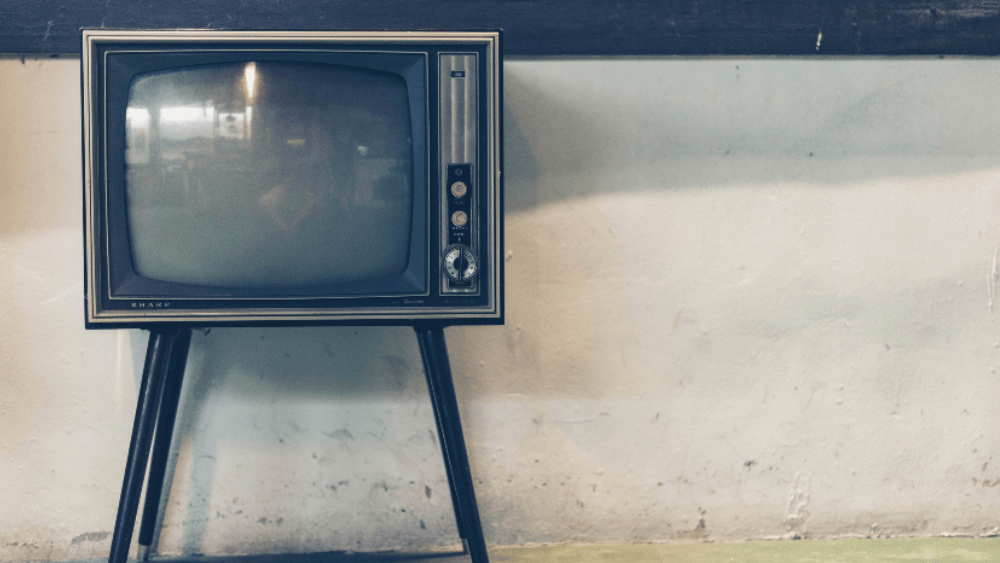 For the first time in forever you won't get to enjoy the "Peanuts" holiday classics on network television. This year. "It's The Great Pumpkin Charlie Brown," "A Charlie Brown Thanksgiving" and "A Charlie Brown Christmas" will only be available on Apple TV.
Good news Apple TV does offer a free trial! Click HERE for more on that.
You can also read a little more about these classics as well as some other plans Apple TV has for the "Peanuts" gang at Business Insider.