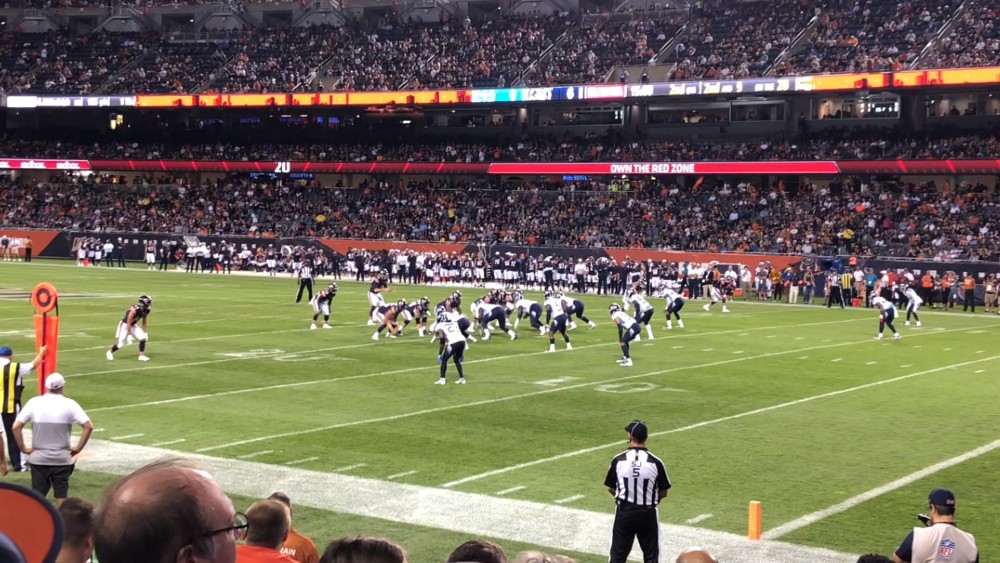 They may have made the playoffs, but it wasn't an easy road to 8-8 for the Bears this season and it could be even harder next season. While we don't know any dates, the Bears did announce the teams they will face next year.
At home the Bears will get the Cardinals, 49ers, Ravens, Bengals and Giants. Plus their usual NFC North battels with the Packers, Vikings and Lions.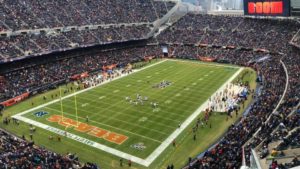 On the road the Bears visit all of their NFC North foes along with trips to L.A. to face the Rams, Seattle for the Seahawks, Cleveland to square off with the Browns, Pittsburgh for the Steelers and Tampa to take on TB12 and the Buccaneers.
Almost all of the teams the Bears will see next year either made it into or made a run at the playoffs this year. You can find the full rundown from the Bears in the link below.
Future Opponents | Chicago Bears Official Website