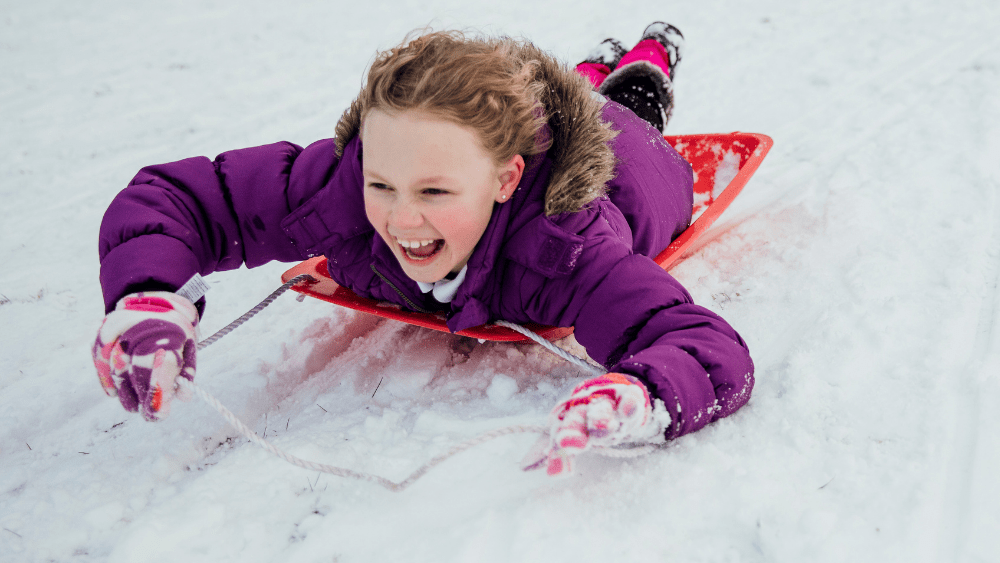 There is finally snow on the ground so that means WINTER IS HERE! Before it melts, grab your sled, snowboards, or tubes and head out to one of the snowy hills in the Stateline for some fun.
There are so many places around Rockford and the surrounding area where you and your family can go sledding. Please keep in mind that when sledding at these locations, it is at your own risk. Also, don't forget to wear a hat, gloves, scarf and to dress warm! Unfortunately, sledding is no longer allowed at Aldeen Park in Rockford and Sand Park in Loves Park.
Note: Sledding is from dusk to dawn.
Beloit:
Leeson Park located at 2200 Milwaukee Rd.
Hospital Hill located at 623 Olympian Blvd.
Belvidere:
Belvidere Park located at 1006 W Lincoln Ave.
Byron:
Byron Forest Preserve located at 7993 N River Rd.
Cherry Valley:
Baumann Park located at 218 S. Walnut St.
Rockford:
Anna Page Park located at 2800 N. Springfield Ave.
Levings Lake Park located at 1420 S Pierpont Ave.
Sinnissippi Golf Course located 1401 N. 2nd St.
Snow Park at Alpine Hills located at 4402 Larson Ave.
Twin Sisters Park located at 3001 Harney Ct.