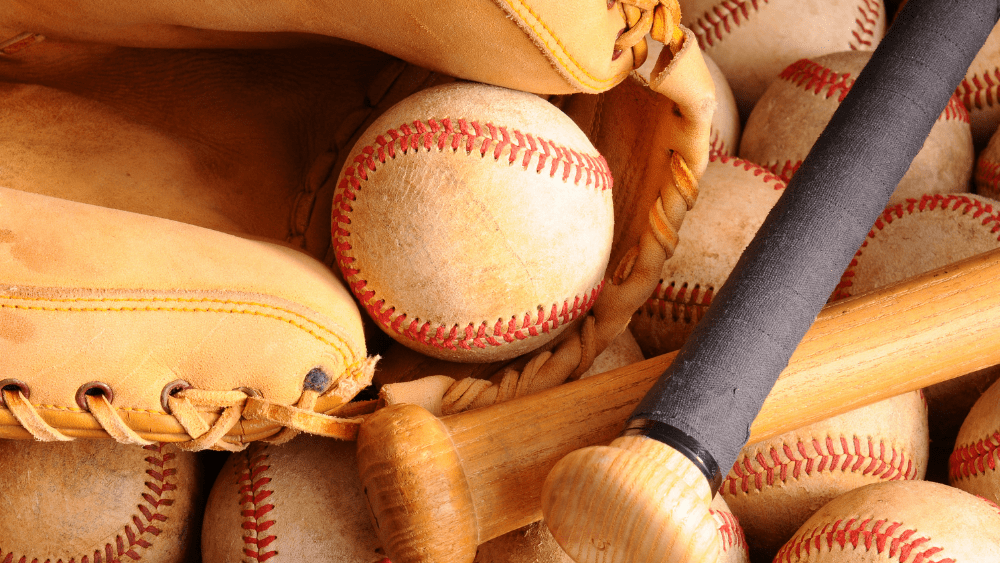 A former player in the All-American Girls Baseball League is pushing to bring a women's sports museum to Rockford. While she wasn't one of our Peaches, Maybelle Blair spent her career in the AAGBLG with the Peoria Redwings. She is now leading the charge to bring the new center to Rockford.
The goal is to not only offer a museum, but also a place to help athletes grow on and off the field.
Maybelle Blair will turn 94 this weekend and hopes to have raised $9,400 by then. Check out the link below if you'd like to donate.