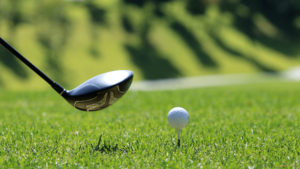 Did you play a lot of golf this past year? Well you are not the only one.
Seeing as golf is a pretty socially distant activity, people spent more time than ever on the links over the last year. Americans played 57 million more rounds of golf last year than in 2019.
It's a great way to get out of the house and get some exercise. So go grab the sticks and play a round. There are some fun courses to play right here in the stateline.