The American Red Cross of Northwest Illinois announces the appointment of Erica Smith and Rev. Antwon Maurice Funches, Sr. to the organization's board of directors. Board members are chosen based on their commitment to the Red Cross mission in combination with their individual expertise, experience, and willingness to serve the needs of the Board.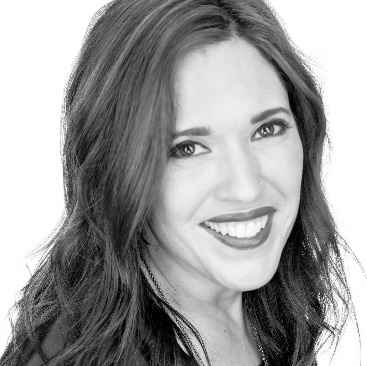 The American Red Cross of Northwest Illinois is proud to present the new additions to the board of
directors. Erica Smith is the founder and owner of Sanctuary Spa in Rockton, Illinois, and owner of Mane Expressions in Rockford, Illinois. Erica is a well-known community entrepreneur and businesswoman, having worked for more than 29 years in the beauty and service industry.
Erica and her husband, Marc, live in Rockton, Illinois, with their three pups. She is also an incredibly proud mom of two and loves to spend time with her family and friends. Erica's passion for community, entrepreneurship, and mentoring will make her an invaluable member of the Red Cross Board. Rev. Antwon Maurice Funches, Sr. has spent his entire life advocating for his community. When he was just 16 years old, Funches began his life-calling of preaching. Despite his young age, Funches, at the time, knew that he would be able to create meaningful social change in his community through the church. In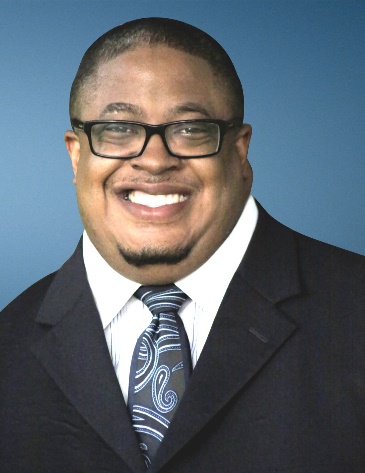 August 2016, Rev. Funches was elected and called to serve as Pastor of the St. Paul Missionary Baptist Church of Freeport, IL. That October, he was officially installed as the 15th Pastor of St. Paul
M.B.C. Since becoming a part of the Freeport community, Pastor Funches has become a pillar and a voice of reason, advocating for justice, egalitarianism, and quality education and housing. Through his church, Rev. Funches has successfully created meaningful dialogue on issues facing his community.
Rev. Funches studied at the American Baptist College and the Moody Bible Institute. He currently serves
in various organizations, including the Freeport Fellowship and Ministers' Alliance where he is the Vice
President. Rev. Funches is a family man and believes ministry starts at home. He is married to his childhood sweetheart and wife of 19 years, Allison. Together, they are the proud parents of five children and proud grandparents.
"Rev. Funches' lifetime mission of community service and his exceptional leadership skills will make him a crucial player in advancing the Red Cross mission," says Leslie Luther, the American Red Cross of
Northwest Illinois executive director.
The American Red Cross of Northwest Illinois is always welcoming new board members. If you're
interested in volunteering as a board member or community volunteer leader, contact Leslie Luther.