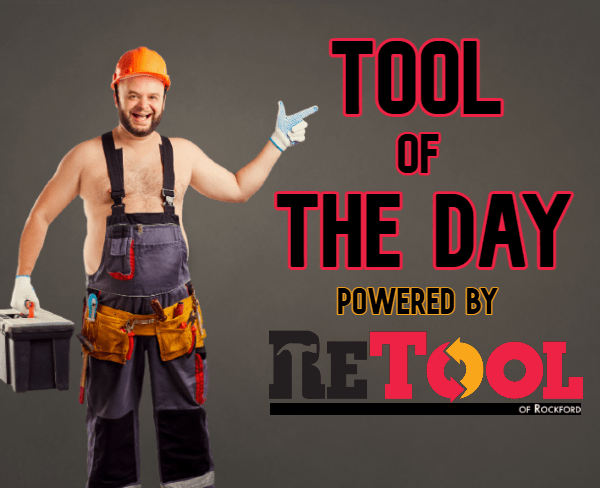 The time has come to vote on this week's Tool of the Week.  These dumb criminals/morons/idiots, etc all made the cut this week, but it's time to decide the Tooliest of Tools. Listen to all the tools of the day if you need a reference point, but the stories are summarized here. Vote below.
Loading
Who Should Be The Tool of the Week?
Thank you for voting.
You have already voted on this poll !
Please select an option !