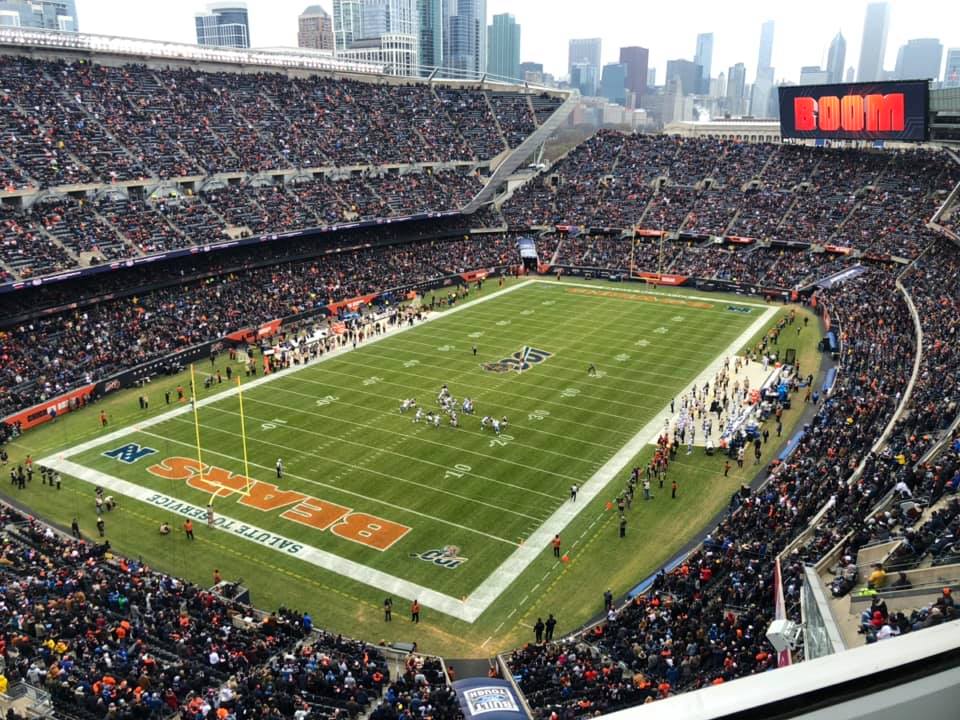 Probably the least shocking thing you'll read today, but the Bears were knocked out of the playoffs by the Saints on Sunday 21-9. Chicago kept it close in the first half, but New Orleans started to pull away in the third quarter and never looked back.
The big question now is what the future holds for general manager Ryan Pace, head coach Matt Nagy and quarterback Mitchel Trubisky. The team could clean house, which is what may fans are pulling for on social media. That would lead to yet another 'rebuild' for Bears fans to suffer through.
When it comes to quarterback, the Bears might be able to upgrade the position in the offseason. It will take some work from the GM that many are not sure Ryan Pace is capable of. Then again, Mitchel Trubisky did win the first ever Nickelodeon Valuable Player Award (NVP) for his performance against the Saints in a game that was simulcast on the kid's network. So, maybe he won himself that contract extension after all.