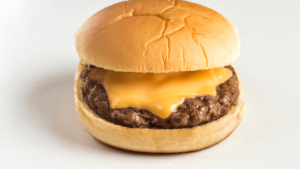 When your thinking of a nice romantic dinner, White Castle usually doesn't come to mind….but it should!
Every year, White Castle hosts a romantic Valentine's Day dinner at its stores.  This year, because of the pandemic, they're still doing it but you'll have to park and eat in your car.
It will be a romantic drive in date which they are dubbing "Slider Lovers Point." If you want to get in on it, you'll have to book a time in advance. However it's a bit of a drive. The closest White Castle to our area here in the stateline is in Algonquin, about a 45 mile drive.
Worth it though for some sliders!