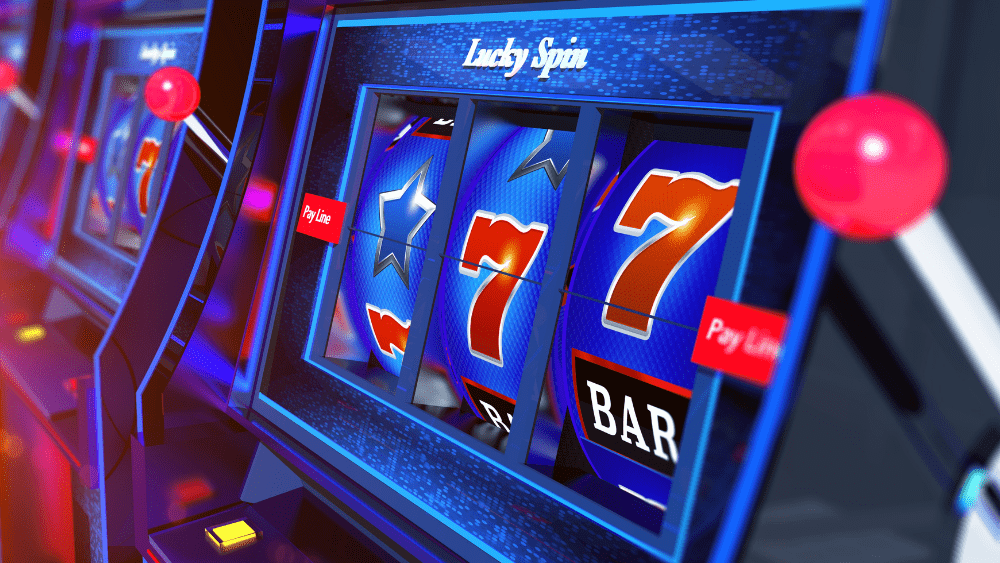 Coronavirus restrictions for Region 1 should start to ease up starting Friday, January 15th which would allow for all video gaming machines in the Stateline to be turned back on as early as 8 am Saturday morning.
Under Tier 2 mitigations, gaming is one of the industries out of several which will be allowed to resume. Other industries that will be allowed to reopen are museums and movie theaters.
Though there are some that are allowed to lift their restrictions, indoor dining at bars and restaurants will not be allowed until the region has a 6.5% positivity rate. As of  January 14th, the positivity rate is currently at 8.5%.
After having met the criteria which were set by the Illinois Department of Health, Region 1 has been on track to roll back to Tier 2. The criteria included a lower positivity rate than 12% for three consecutive days, more than 20% availability in ICU and hospital beds and the region would also have to see a decline in COVID-19 hospitalizations in 7 out of the last 10 days.
Governor Pritzker is set to speak at noon today to speak about easing mitigations.