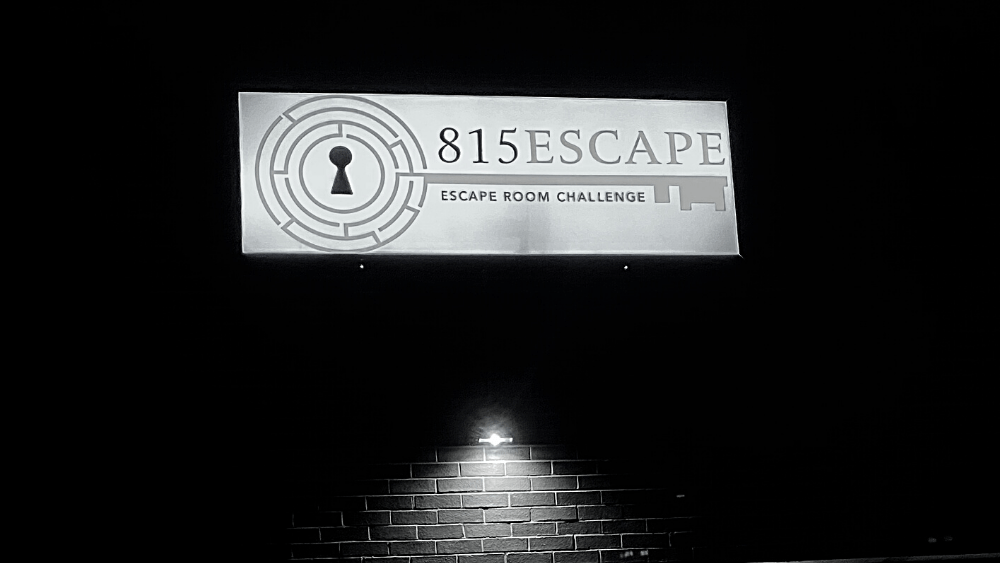 You don't have to travel far to escape from reality. If you head down E. State Street in Rockford, you'll find a fun and great place to make some memories with your friends!
The 815 Escape room adventure is a perfect way to get out of your own head and learn to work together as a group with your family or friends. They have three different rooms that will require you to match wits with their diabolical game-designers and solve clues with your team. The three rooms they have to offer are, "Mysteries Of the Orient" "Bio-Genesis" and "The Illustrious Flat!"
Now, it's not as easy as you think! But trying to find clues to unlock boxes and try to find the key to escape is thrilling!
815 Escape accepts walk-ins but encourages that you reserve and book a time slot.