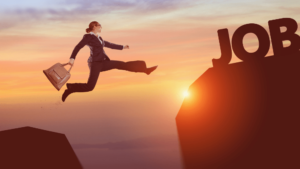 It's a new year, maybe you could use a new job?
Comfort Keepers of Northern IL and Southern WI, a leading provider of uplifting in-home care, will be hosting a job fair at their office at 1013 Loras Dr., Suite D, in Freeport on Thursday, February 4  from 11:00 am – 4:00 pm.They are accepting applications from anyone interested in a position as caregiver.
They are looking for: 
empathetic, caring individuals who love helping and working with seniors. No experience or certification is necessary, however, due to the nature of this position a background check and IL compliance constraints are mandatory. They are offering flexible work schedules, very competitive wages, paid training, 401K contributions and generous bonuses including a $100.00 sign-on bonus following 90 days of employment!
Staff will be available to answer any questions and candidates will have the opportunity to apply immediately. Due to Covid, it is suggested that candidates schedule an appointment by calling (815) 229 9100 or send an email to lristin@comfortkeepers.care or ggaglianello@comfortkeepers.care.
For more information, visit ComfortKeepers.com.