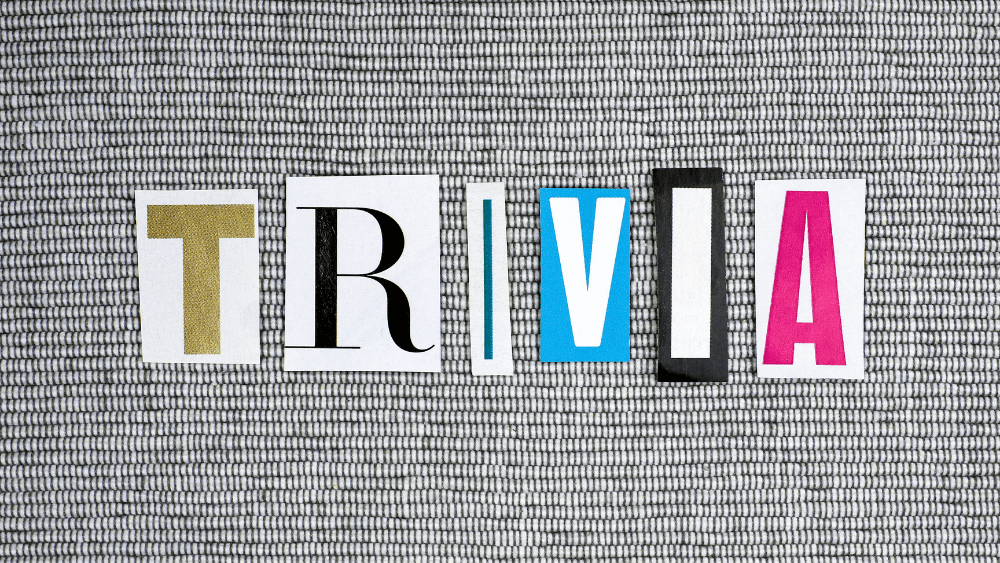 How well do you know the 9 time Emmy winning series Schitt's Creek? Grab a team of 4 for a socially-distanced trivia night, brought to you by Delehanty Funeral Services and Rock Valley Pub Trivia.
Where: Indoor City Market, 116 N. Madison St., Rockford.
When: Thursday, January 28 at 5:30 p.m.
***Due to COVID-19 restrictions, seating is limited. To make sure there are enough tables/space, pre-registration is encouraged. The pre-registration cost for a 4-person table is $20. Once you arrive, stop by the bar to pick up vouchers for 4 $5 dollar drinks (beer, wine, sangria, and more will be available!) Pre-register HERE! ***