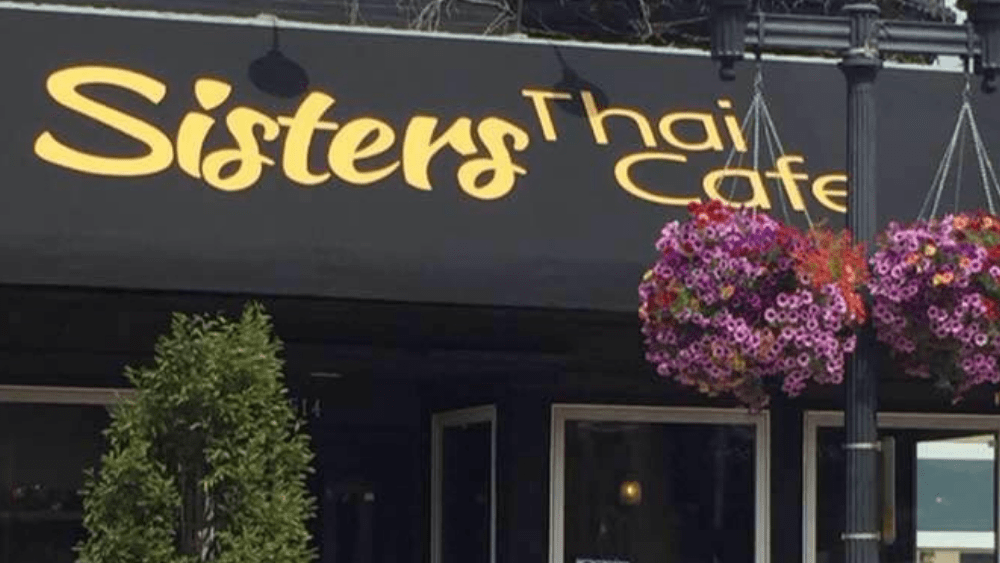 According to a recent study from the researchers at the University of Illinois, University of Chicago, Harvard Business School, and Harvard University estimated that more than 100,000 small American businesses, or 2% of the total, have permanently closed due to Covid-related lockdowns.
In an effort to help those businesses, the founder of Barstool Sports, Dave Portnoy, started a COVID-19 relief fund for small businesses that have raised $29,129,646.
One of those small businesses that he helped out is located right here in the heart of Rockford. Sisters Thai Cafe, which serves authentic made-to-order Laos and Thai food, received the phone call they had been waiting for over the weekend.
The owner's daughter and manager, Megan Sengchannavong, wrote an email on behalf of her parents to the Founder of Barstool Sports saying, "Like many other restaurants, we are struggling. And we are struggling hard. My parents lost a few employees because they were making more money on unemployment, which we understood. Our servers couldn't even make tips because we aren't allowed to have anyone dine in."
She went on by saying, "These last 6 months have been especially hard not being able to have dine-in services. Our income has decreased by more than half, and we are scared we will have to close our doors soon with the struggle of not being able to afford rent." Their refrigerator and furnace also went out, which caused even more financial roadblocks for the family.
After sending in the email over and over again, she finally got a response asking for her to send a video. Then she received the phone call with Portnoy on the other end.
Sisters Thai Cafe tallied up how much it spends each month, estimating $15,000. So for the duration of the pandemic, Barstool Sports will be covering their costs.
If you are a small business owner and are in need of help due to the impacts of COVID, submit your application HERE.
Sisters Thai Cafe gets the call. #BarstoolFund pic.twitter.com/qQg5oF0GMl

— The Barstool Fund (@BarstoolFund) January 22, 2021