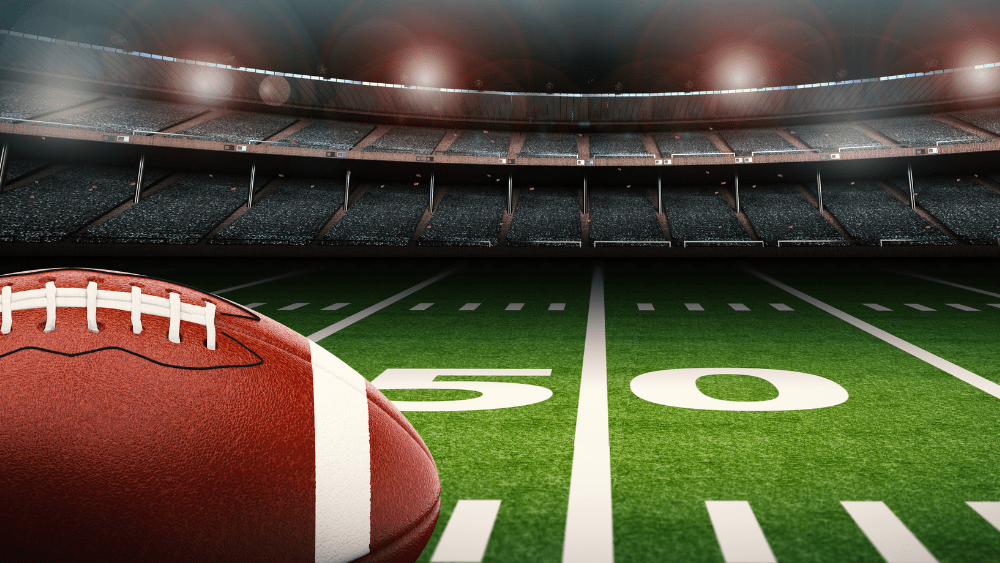 Quarterback Tom Brady,43, won against the Packers in the NFC Championship game which means another trip to the Superbowl.
This will be the 10th time except for this time, he will be wearing a Tampa Bay jersey.
Tom Brady has won 6 Superbowl titles and rings with the New England Patriots. Now, Tampa Bay has a shot at winning with Brady on their side. The Buccaneers will be the first team to play in a Super Bowl in their home stadium. The game is set for February 7th at Raymond James Stadium in Tampa, Florida.
According to the Buccaneers' website, if the GOAT himself wins this big game, he will join Peyton Manning as one of two quarterbacks in NFL history to win Super Bowls on two different teams.
Which team do you have your money on? Buccaneers' or the Chiefs?