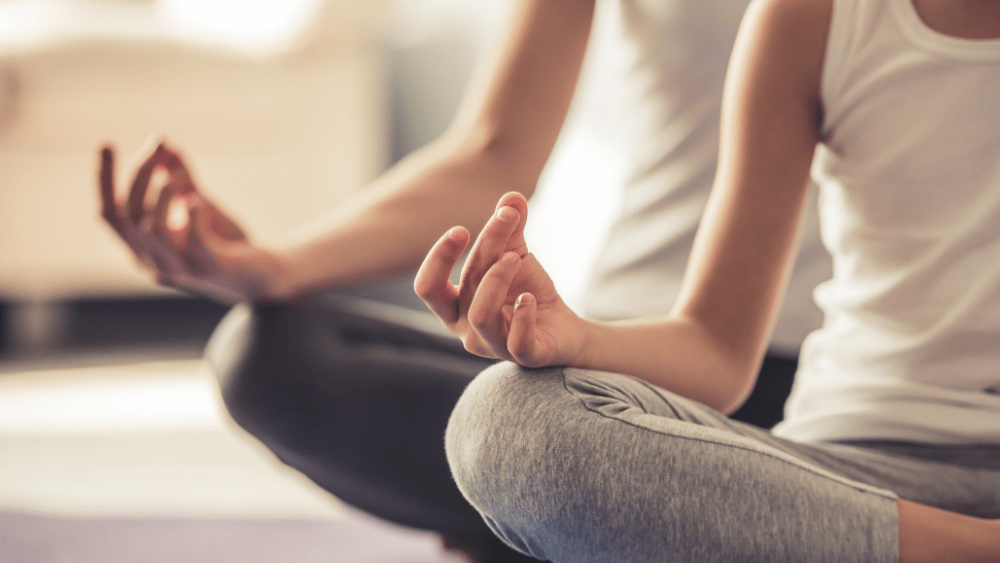 Has the stress of the pandemic been giving you anxiety? Then you might want to try some yoga down at the Embassy Suites Rockford, January 27th, starting at 6:30 pm.
There will be plenty of space so you can practice social distancing all while practicing on your balance and breathing for only $10.
Make sure you bring your yoga mat, water, and any other props that you might need.
There are so many benefits of doing yoga. Not only does it help you relax and sleep better but the slow movements and focusing on deep breathing will increase blood flow while warming up muscles. Yoga can also help with back pain and will help you manage your stress.
Find more info HERE.