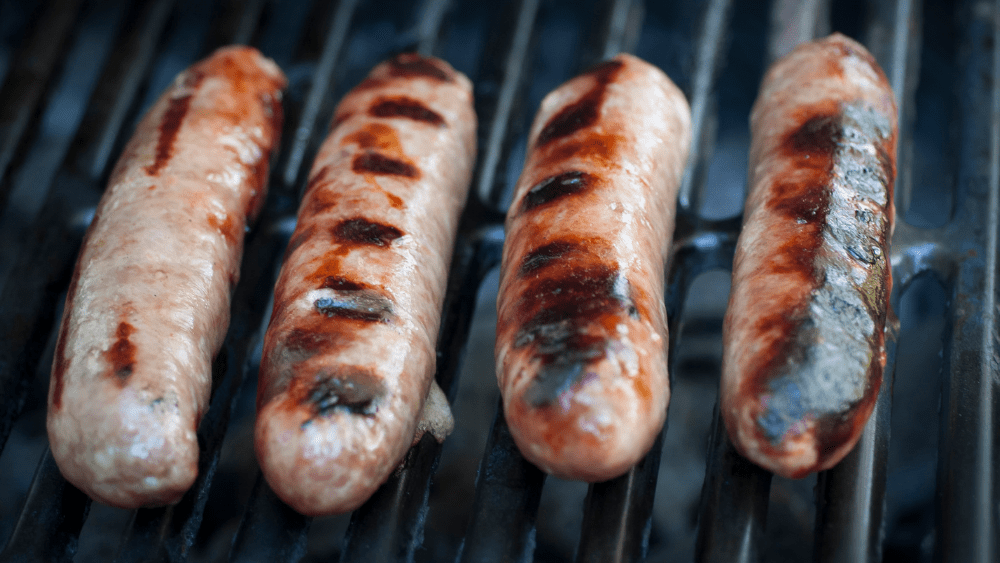 Every year, Brat Days takes place at Edgebrook in Rockford, Illinois which raises funds for local non-profits serving children, the elderly, the disabled, and youth scholarships for post-secondary education. Unfortunately because of the pandemic in 2020, the annual event was canceled.
Alpine Kiwanis has now announced that with the generosity of contributions to their Alpine Kiwanis Charities from the 2020 No Brat Days Fundraiser, the club gave $8,500 to the following local agencies in our community:
The Fatherhood Encouragement Project
NAMI Northern Illinois
Sgt. P Lapghan for Veterans
Milestone, Inc.,
One Body Collaboratives
Shelter Care Ministries
Northern Illinois Food Bank.
In place of their 2020 Brat Days, Alpine Kiwanis Charities No Brat Days fundraiser raised over $41,000. These funds will support a broad spectrum of non-profits in our community as well as grant scholarships to college-bound students and will be given to them this year.