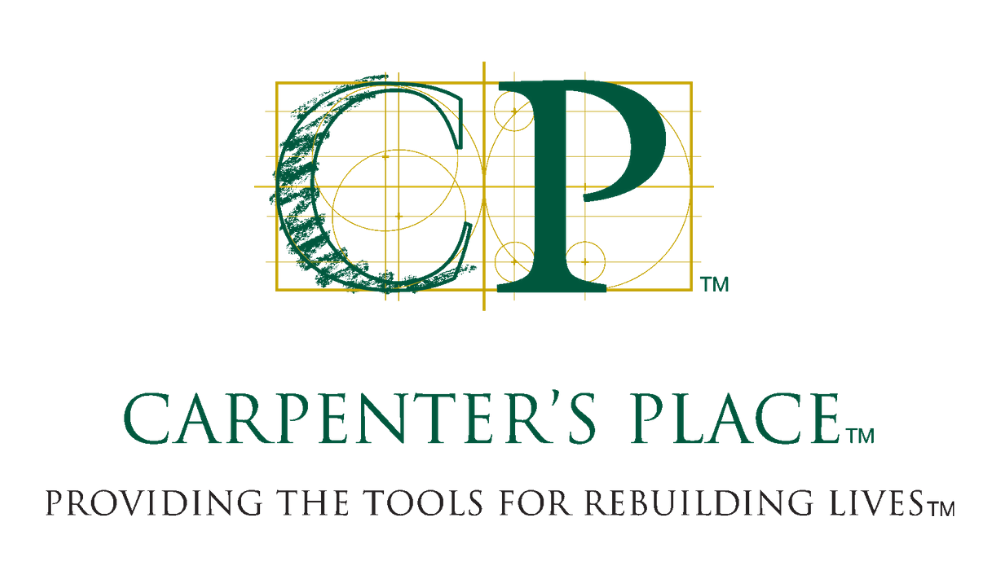 Carpenter's Place in Rockford serves breakfast and lunch to their homeless guests, every month, Monday through Friday. They're urgently looking for volunteers in February to help provide meals for their guests.
Here are the open dates…
BREAKFAST
Monday, Feb. 1
Tuesday, Feb. 2
Monday, Feb. 8
Wednesday, Feb. 10
Monday, Feb. 15
Tuesday, Feb. 16
Wednesday, Feb. 17
Tuesday, Feb. 23
Wednesday, Feb. 24
Friday, Feb. 26
LUNCH
Wednesday, Feb. 3
Tuesday, Feb. 9
Friday, Feb. 12
Wednesday, Feb. 17
If you're interested in providing a meal, click HERE for frequently asked questions. Things like, how many guests we serve at each meal, what time to arrive with the food, as well as some of the most popular food items.
To secure a date, or if you have additional questions, please contact Community Engagement Manager, Teresa, at cpengagement@carpentersplace.org or 815-964-4105 ext 203.