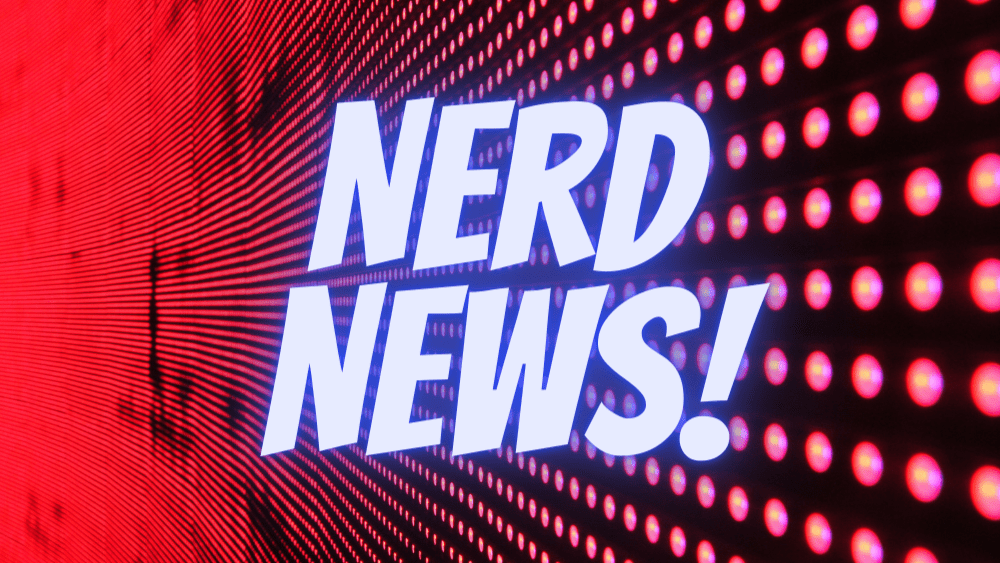 Here are today's Nerd News! headlines:
WW Max: Looks like it was a very good idea for HBO Max to carry Wonder Woman 1984. It was released at the end of 2020 and apparently attracted enough new subscribers to double the numbers for the streaming platform. They're also attributing part of that spike to the service now being available on Roku devices.
GameStock: You may have heard about a stock buying frenzy going on with GameStop.  This has caught the attention of the White House and the Department of the Treasury is now keeping a close eye on the situation that has seen GameStop's stock shoot up over 1200%. Some Reddit users collectively decided to buy some GameStop shares, which is good news for GameStop as back in august their shares were down to 5 bucks.
And In Tech News: If you haven't downloaded the latest update for your iPhone, Apple recommends that you do it as soon as possible, as it patches a bug that allows hackers to get to your private information.  They are saying that the bug may already have been exploited, so get on it. The patch also fixes some keyboard lag and allows your camera to read smaller qr codes.