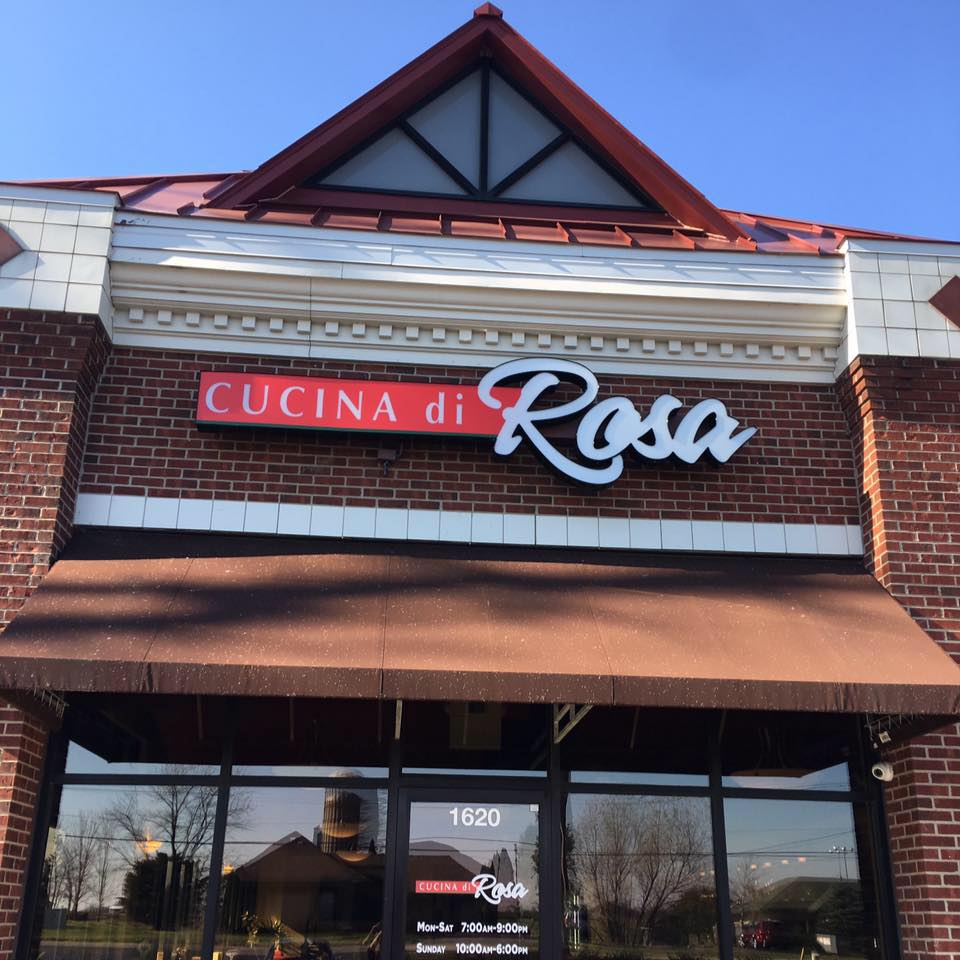 David Portnoy, of Barstool Sports, started a fund to help small businesses that have been affected by the pandemic. So far the Barstool fund has raised over $33 million and is giving back to those businesses who need it most at this time.
A couple of weeks ago, Portnoy gifted $15,000 to a local downtown restaurant, Sisters Thai Cafe. Now, he is helping another restaurant in Rockford called Cucina Di Rosa which is located on N. Bell School Road.
Rose Mary Leggio who is the owner of Cucina Di Rosa received a Facetime call from Portnoy on Sunday night. In this heartfelt phone call, Portnoy told Leggio, "Every month, we'll just check-in, make sure you got what you need until you can like go back to normal business."
If you are a small business owner in need of help due to the impacts of COVID, you can submit your application HERE.