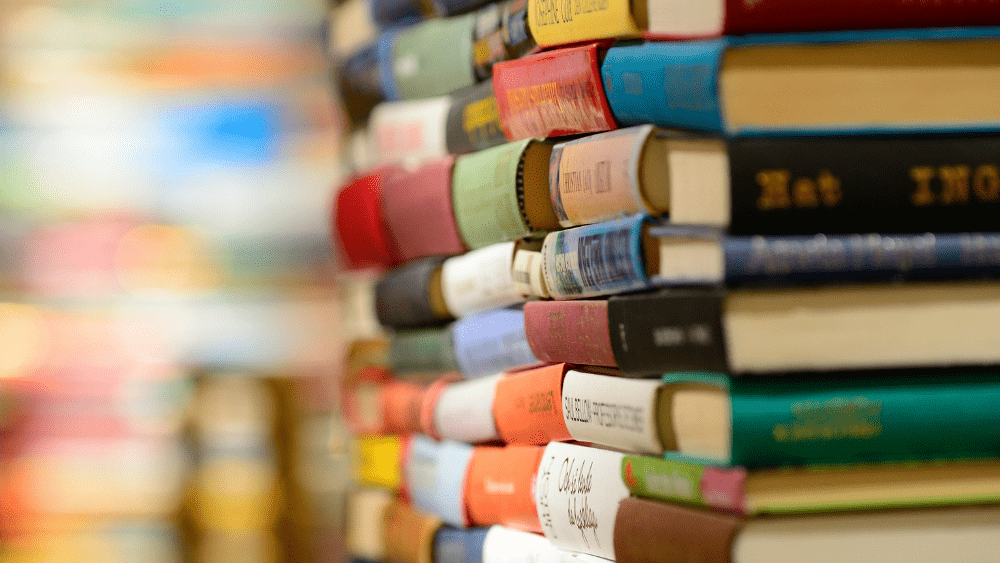 If you have been wanting to read a new book, now is your chance. Starting Monday, February 1, 2021, patrons of the Rockford Public Library will be welcomed back to the Hart Interim Library and the East & Montague branch libraries to browse, and check out materials.
Face-to-face service will be offered during regular Library hours, but the staff will be incorporating procedures designed to prioritize the safety of customers. RPL's Nordlof Center, the Library's performing arts and training facility will resume the rental of meeting spaces for 50 or fewer attendees, at a safe social distance. The Rockton Centre Branch will continue to serve customers by appointment only, via Curbside Pick-Up of materials placed on hold.
What you should know prior to visiting the Hart Interim Library, or the East and Montague branches:
A face covering is required, no exceptions.
They ask that you keep a distance of at least 6 feet from one another.
Bring your RPL or reciprocal library card number to check out materials. If you need to obtain a library card and are eligible, you can do so through the website or at the public computer terminals.
No more than 50 customers will be allowed in any RPL location at any one time.
Materials placed on hold can be retrieved from designated areas inside locations.
Maker Lab available for use by appointment only, call Leon at 815-815-987-6623.
Local History open by appointment only; call 815-987-6618 to arrange an individual or family appointment,
Curbside pickup will only be offered at the Rockton Centre location. Public Computer stations are available for 45-minute sessions at the Hart Interim Library & the East and Montague branch locations.
Meeting facilities at RPL's Nordlof Center are available for rental. All other location meeting rooms and study rooms are not available for public use. All in-person storytimes, classes, and events remain canceled until further notice.
For Library hours and locations, please visit their
website.