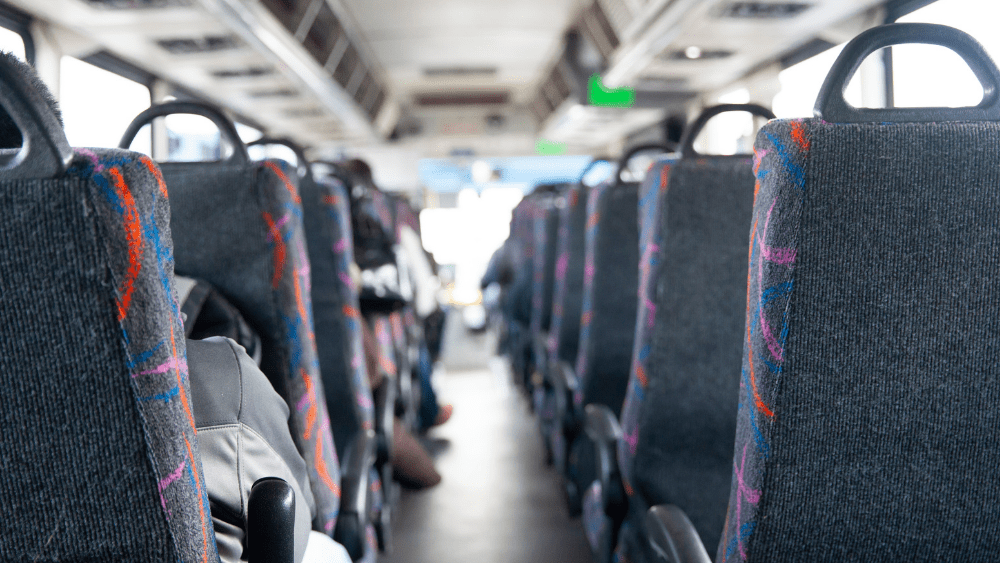 In an effort to show their support and honor Black History Month, Beloit Transit and the City of Beloit are reserving seats for Rosa Parks on each Beloit Transit bus.
Throughout the month of February, riders will see seats marked off to honor Parks. On December 1st, 1955, Rosa Parks rode the bus quietly setting off a social revolution before she got off on her stop. When the bus driver asked her to move to the back, she refused to give up her seat which resulted in her getting arrested.
Her arrest led to a year-long boycott by African-American transit riders until the U.S. Supreme Court ruled bus segregation illegal.
"Reserving seats for Rosa Parks is a strong symbol for our community," Director of Transit, James Thompson, said in a news release. "All people are welcome and treated with dignity."
To see routes and bus schedules, click HERE.