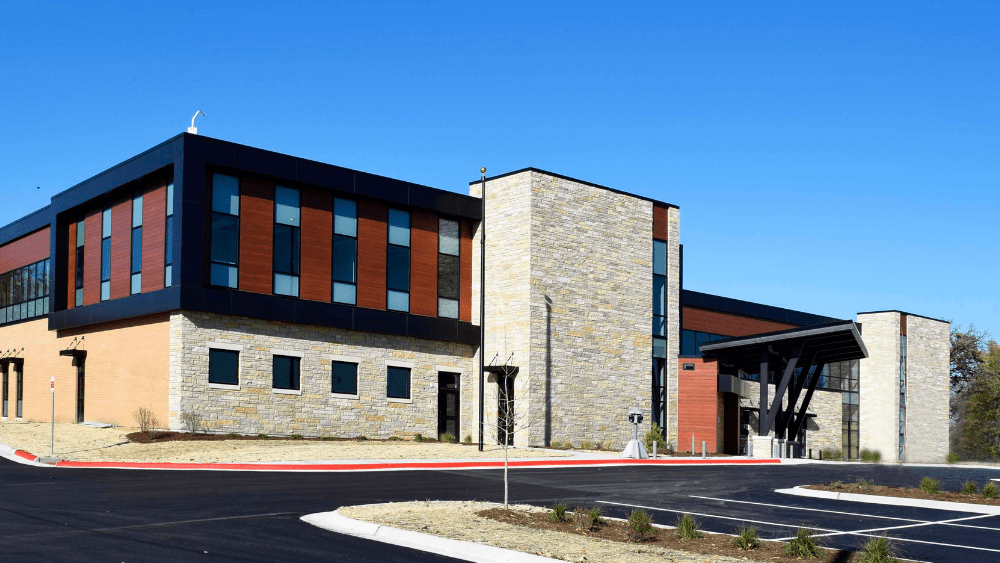 Crusader Community Health opened its new $16 million clinic and administrative office at 1200 West State Street on Monday, February 1, 2021. The new 49,000 square foot facility will dramatically improve and modernize the delivery of medical, dental, and behavioral healthcare services to current and future patients.
This project, started in October 2019, demonstrates the commitment of Crusader to its current location and will enhance the millions of dollars invested in the improvement of the West State Street corridor.
For 48 years Crusader Community Health has served the primary healthcare needs through its eight locations in Rockford and the surrounding area.