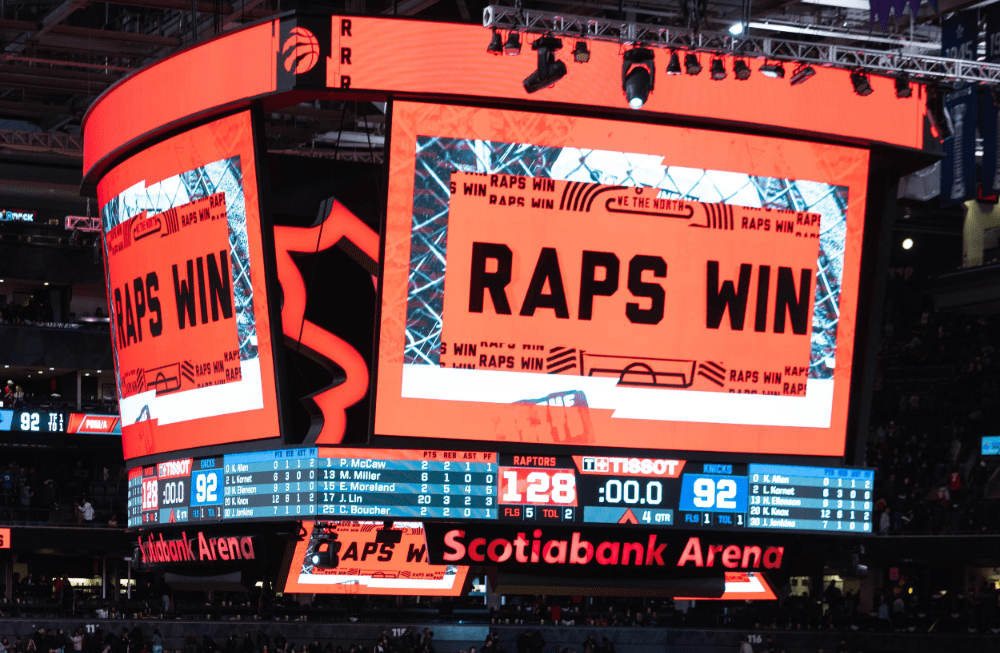 Fred VanVleet set a franchise record with 54 points and hit a career-best 11 3-pointers as the Toronto Raptors beat the short-handed Orlando Magic 123-108 last night.
VanVleet made 11 of his first 12 attempts from 3-point range. He finished 17 of 23 from the field and 9 for 9 at the free throw line to surpass the previous Raptors record of 52 points scored by DeMar DeRozan on January 1st, 2018.
The Rockford native topped his previous high of 36 points set last season by scoring 17 in the first quarter, 11 in the second, 18 in the third and six more in the fourth before being lifted after the outcome was decided.
VanVleet's previous best for 3's in a regular-season game was seven. He made eight in a playoff game last October against Brooklyn.
Toronto, which entered second in the NBA in 3's and attempts per game, connected on 20 of 46 shots from beyond the arc. Once 2-8, the Raptors won for the seventh time in the past 11 games. They beat the reeling Magic for a second time in three nights and for the seventh consecutive time over the past three seasons.
The teams were playing for a second straight game after squaring off Sunday in Tampa—the Raptors' temporary home. Toronto won that game, 115-102, behind 30 points from Pascal Siakam to break a three-game losing streak.