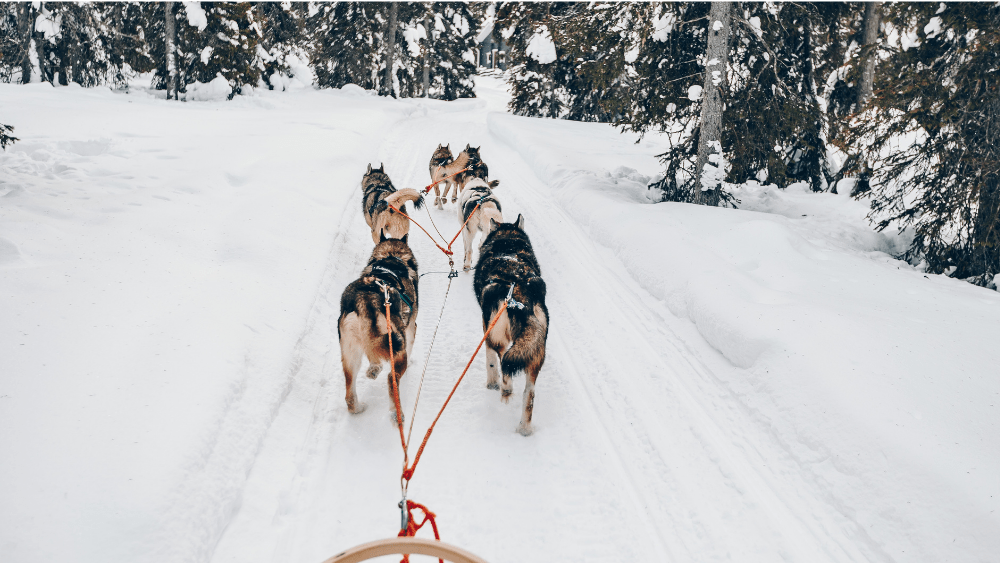 There is a ton of snow on the ground, dress warm and enjoy all things winter with Rockton's 6th Annual Yeti Fest this weekend, February 5th through the 6th.
There will be tons of activities you can enjoy with your family, while socially distancing. Ever wondered what a dog sled demo looks like? Friday night from 4-8 pm and Saturday afternoon from 12-3 pm, you can head out to Settler's park and check it out. Make sure you wear mittens or gloves if you want to pet the dogs.
There is also a Yeti Scavenger Hunt that you can get involved in by finding your favorite Yeti Fest Yetis in store windows as well as some other activities you can do to complete squares and win prizes. The prizes will be given out on Saturday, February 6th, while they last, from 1-4 pm. The top 5 prizes are grand prizes so if you finish your scavenger hunt, make sure you stop by and pick up your prize!
While you're there, Rockton's Outdoor Skating Rink has been repaired by a dedicated group of volunteers, grab your skates and have some fun with your friends or family.
You can see the full list of Yeti Fest events HERE.